By Eve Hesketh
March 19, 2018
660 views
Manchester, new, Office, Promotions, recruits, Staff, update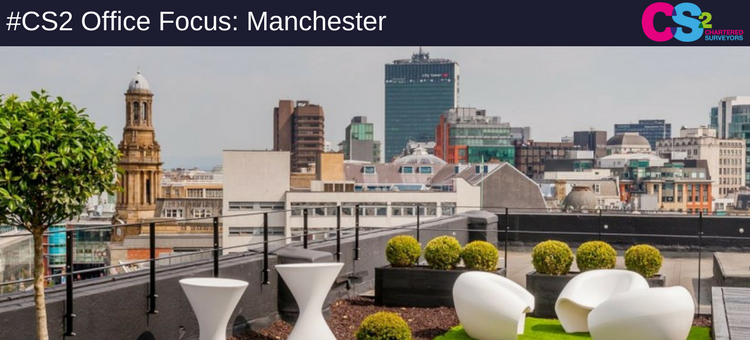 So far, 2018 has been a busy year for the CS2 Manchester Office with new recruits, promotions and even a whole new office move! With the third month of the year coming to an end what better opportunity to round up all the exciting happenings so far…
With expansion of the Manchester team on the horizon, it is only fitting that they move offices to accommodate! Remaining within the beautiful Blackfriars House, the team have packed their bags to move two floors up to a bigger and better office! With more space for the new recruits and room for future expansion, the Manchester team are excited to get to work in the new office! Keep an eye out on our News and Events page for further info and exclusive before and after pictures of Manchester's new office!
Amongst the team in the new office are recently recruited Chris, Paul and Saeed. Chris Wakelam will be working in our Manchester Office two days a week until the summer, when he will become a full time Year Placement Building Surveyor.  Chris is from Newcastle and currently works as a part time bouncer during his studies and competes for Liverpool John Moores Mixed Martial Arts Team. The second addition to the team is Manchester Associate Director Paul Crowe, he will be helping to establish Manchester's very own Quantity Surveying Department and will oversee the creation of what will be a great team! Joining alongside the others is Architectural Technician, Saeed Ullah . who has been working for an Architectural Firm for the past 6 years and joined CS2 on the 26th of last month. He was praised so highly that Director and Manchester Office Head, Ben Walker waved his 'No Manchester United Fans' rule…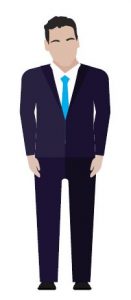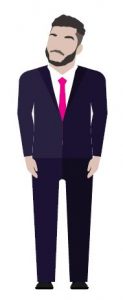 Not only are CS2 Manchester looking forward to welcoming their new recruits, they are also getting ready for changes within their current team. Firstly, we are proud to announce that after her first year within the Manchester team, former-Secretary Max Ely has now been promoted to Office Manager! We must also mention that as an instrumental team member in the Manchester Office's success, Will Harrison has deservedly been promoted to a Senior Building Surveyor.


With a fully equipped team of 11, our Manchester Office is ready and raring to go on an array of projects in the pipeline. They are also excited to host many events over the course of this year – most importantly of all – their Office Opening party!
Make sure to keep an eye out for all of the exciting news to come from Manchester and all our other offices, via our social media platforms and website!