By Rachael Swanston
March 27, 2018
659 views
Building, CS2, launch, property, video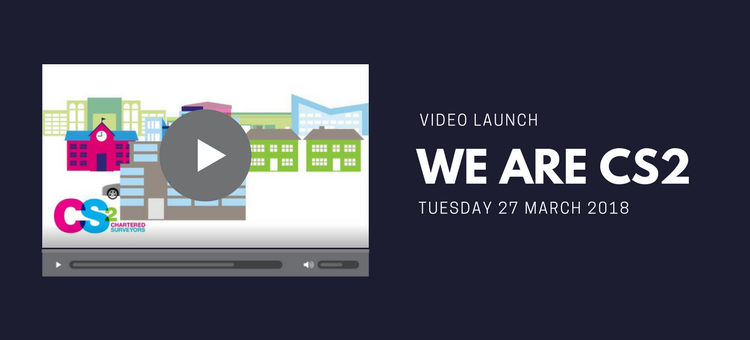 Today marks the release of the CS2 Video. We are excited to share this project with you, which is something we have been working hard to perfect. Whether you have already worked with CS2 or are unfamiliar with our services, we hope this video will educate you on everything CS2!
People learn differently, so we are aware that we need to go above and beyond when it comes to creating amazing content. For this reason, we realise that we need to share our message and spread it in different ways, which has resulted in us creating the CS2 video 'We Are CS2'. We believe that video is an especially important avenue to tell the world who we are.
We have done a little bit of research and by writing a blog we are catering to read-write learners. But, by creating a corporate video, we will hopefully be attracting and educating visual and auditory learners too. The CS2 video is targeted towards our core demographics, to enhance their knowledge of the services we provide.
So, without further ado, please click below to see the new CS2 video, #We Are CS2!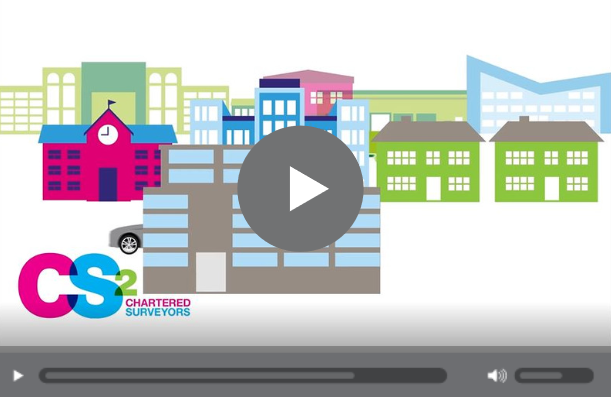 Try to look out for your favourite CS2 surveyor (they all play a part!) and tweet us with the hashtag #WeAreCS2.