Memberships and Accreditations:
In line with our values' CS2 are committed to providing technical excellence in an honest way. This is demonstrated by our accreditation to professional bodies. CS2 also hold a number of corporate and individual memberships with industry organisations.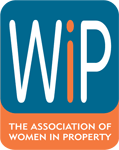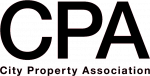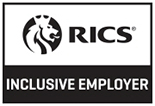 CS2 are members of The Association of Women In Property and support their mission in improving the gender balance in property.
CS2 are members of The City Property Association.
CS2 are members of Movers and Shakers and attend various networking events across the country.
CS2 are a signatory to the RICS Inclusive Employer Quality Mark and are committed to improving inclusivity.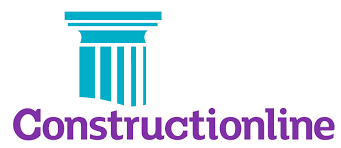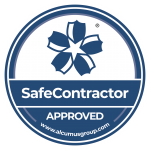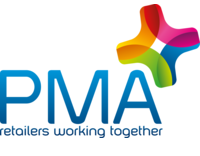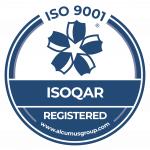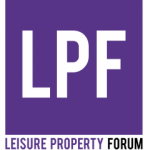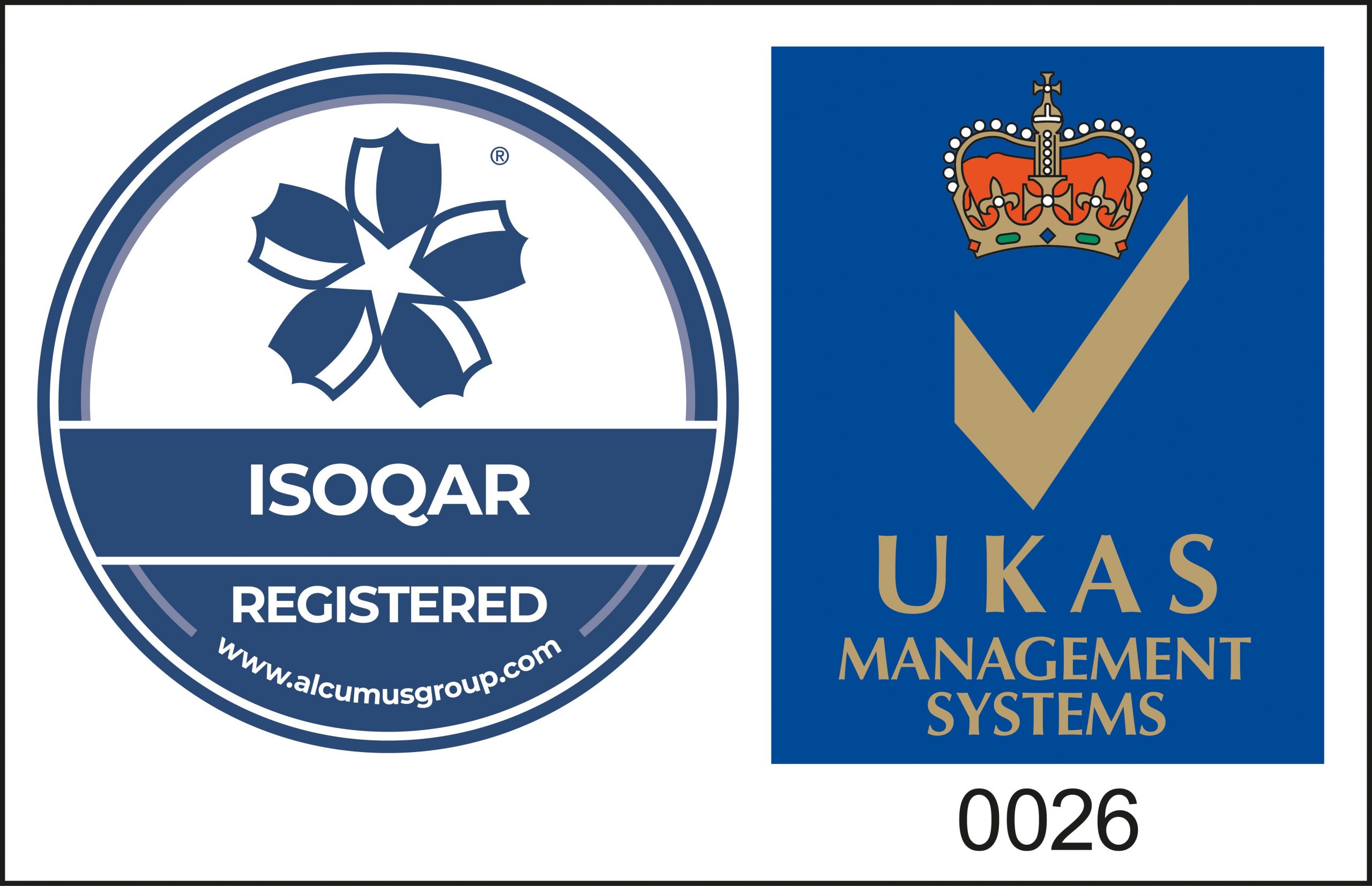 CS2's Certificate Number is 18435.
CS2's Certificate Number is 18435.
Focussing on tendering for frameworks puts CS2 in the arena to win new clients, but it is also advantageous to our current clients. Being on open-client frameworks allows existing clients to appoint CS2 safe in the knowledge that to have been awarded a framework spot, we have had our systems, accreditations, experience, fees and sector specific knowledge rigorously tested against our competitors.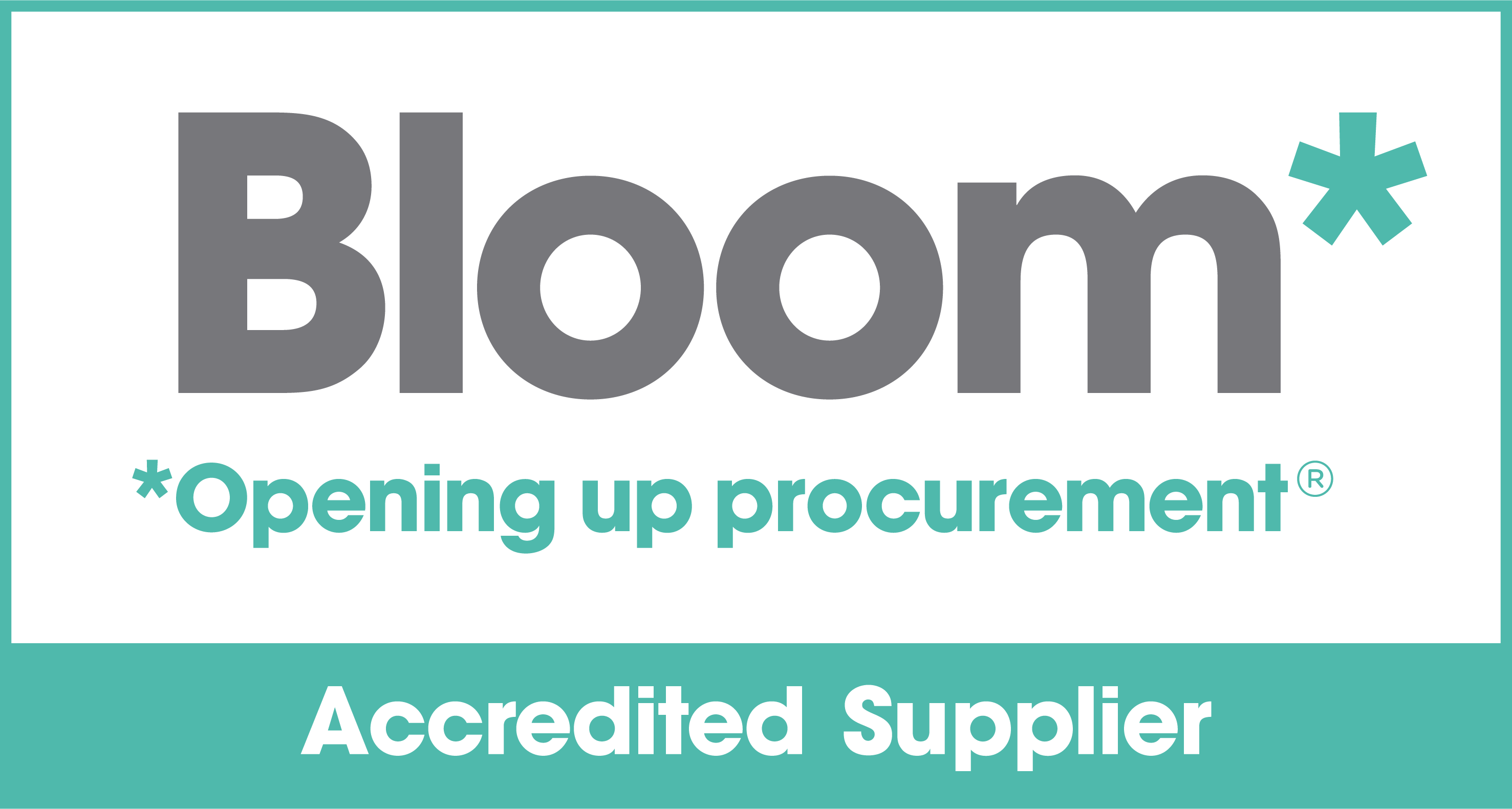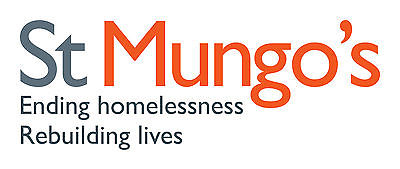 CS2 have recently been appointed as an approved supplier for Building Surveying services on the EN Procure Framework.