By Eve Hesketh
August 20, 2021
736 views
advisor, changes, high street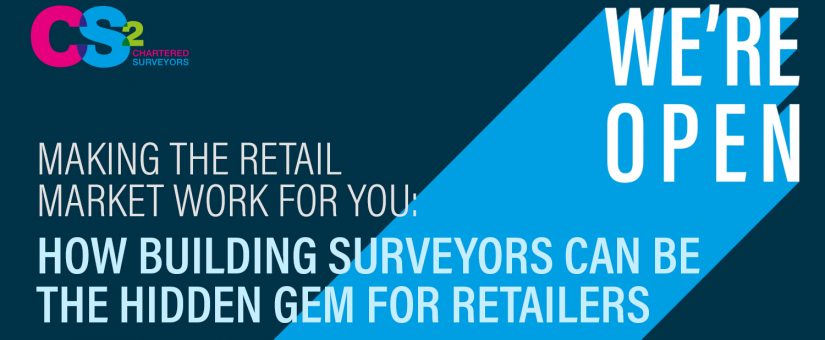 CS2 always strive to guide our clients through turbulent and changing times. We recognise that retailers and investors face uncertain times due to inflated business rates, stranded assets, and the persistent trajectory of online spends.
We recently wrote a blog discussing the opportunities for retailers and investors and the changing landscape of the market. You can read this blog here.
Today's blog looks out how you can make these opportunities work for you, and how building surveyors can be the key to save you money and resolve your retail headaches.
How Building Surveyors can help you make the most of opportunities in the retail market:
Project Management – From coordinating feasibility studies and value engineering through to administering your construction contract and managing your refurbishment to completion, your project manager will identify and guide you through the construction minefield.
Building Inspection Surveys – A well informed due diligence process is vital in appreciating any hidden costs or pitfalls. From general condition, to plant, mechanical equipment, accessibility and running costs, a chartered building surveyor will help you see all the angles in relation to your leasehold or freehold acquisition.
Dilapidations Assessments – Appraising your exit strategy is a vital part of both your long-term budgeting and business plan. CS2 assist major retailers in appraising their portfolios including lease disposals / renewals and identifying appropriate long-term budgets for lease end dilapidations.
Dilapidations Negotiations – Success in negotiation requires expert knowledge of the dilapidations protocol, relevant precedent / case law and statutory controls. CS2s track record in Landlord and Tenant dilapidations evidences our team's skill and expertise in settling claims across the UK.
How CS2 have helped clients just like you:
Poundland, National Portfolio – CS2 provide client with increased flexibility through unique appraisal template specific for short-term leases
CS2's long term client Poundland are rapidly expanding their national property portfolio, as well as having assisted as PM on their new Customer Support Centre offices and distribution units, we have been integral as part of the team acquiring and developing their new retail spaces. To provide support, CS2's team created a unique appraisal template designed to focus on short-term leases. This enabled the client a reliable, and secure decision-making process when acquiring retail property.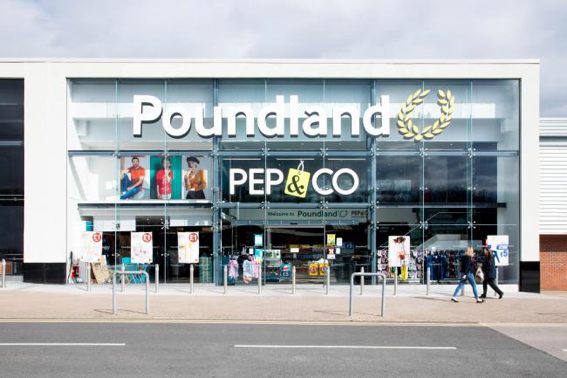 Bedford Shopping Arcade – Fully-leased hub of activity in previously forgotten retail space
CS2 have worked with the asset manager and Landlord in a gradual refurbishment and repurposing of the Victorian shopping arcade, now fully leased by independent retailers. The client, Bedford Borough Council said: "There is just one empty unit remaining in Bedford's Old Arcade as three unique new independent shops are opening there in the next two weeks. The range of shops within the Arcade are challenging the role of the high street and creating a new and flourishing narrative within the town centre".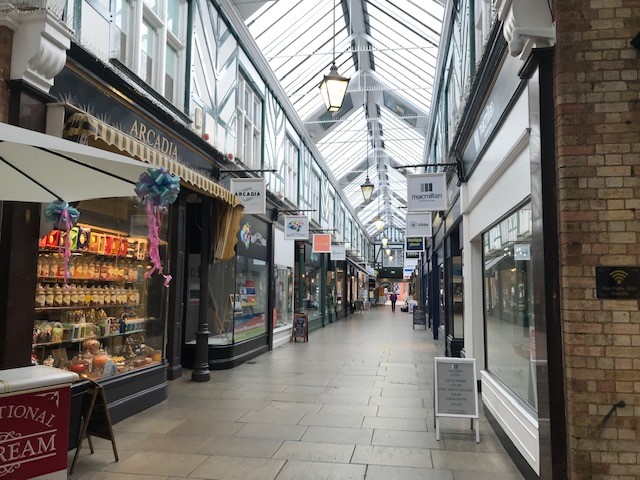 Bishops Walk, Cirencester – Newly refurbished units on busy high street now fully-leased to independent retailers
CS2 were recently appointed as Project Manager for the refurbishment and repurposing of the units which are now fully leased by independent retailers.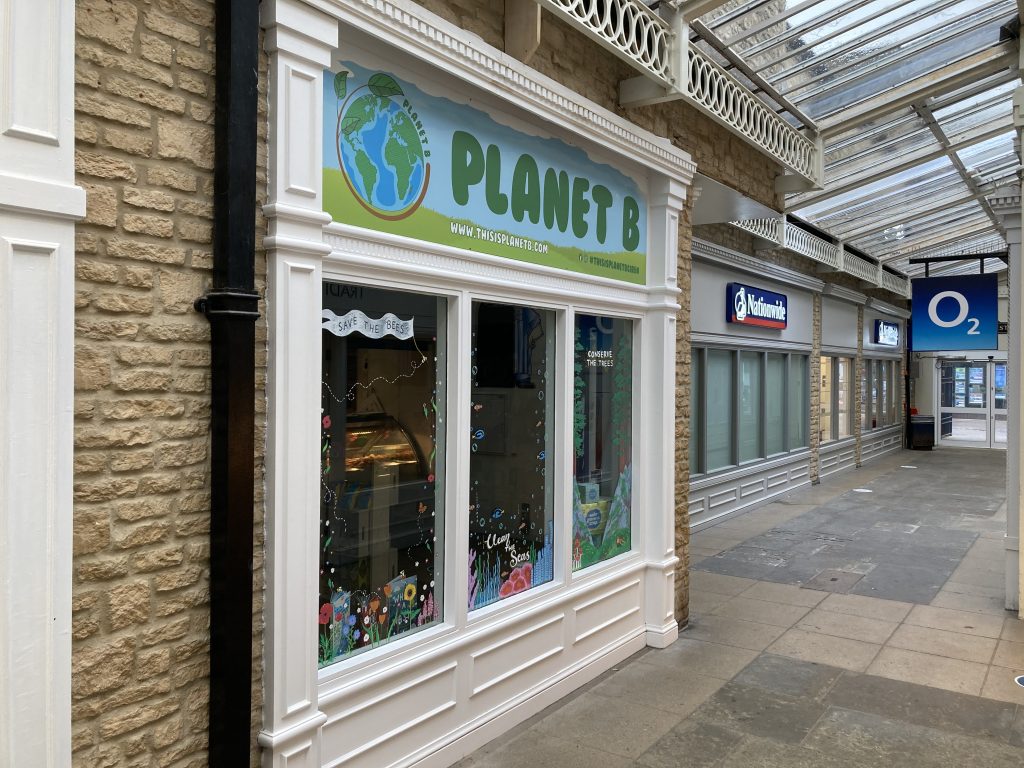 Riverside Walk, Thetford – Former dilapidated department store re-purposed into smaller units for independent retailers
Further to success on similar schemes in Cirencester and Bedford. CS2 were appointed to project manage the repair and refurbishment of a former department store in Thetford. The project involved splitting the large high street retail unit into smaller units, specifically designed for independent retailers.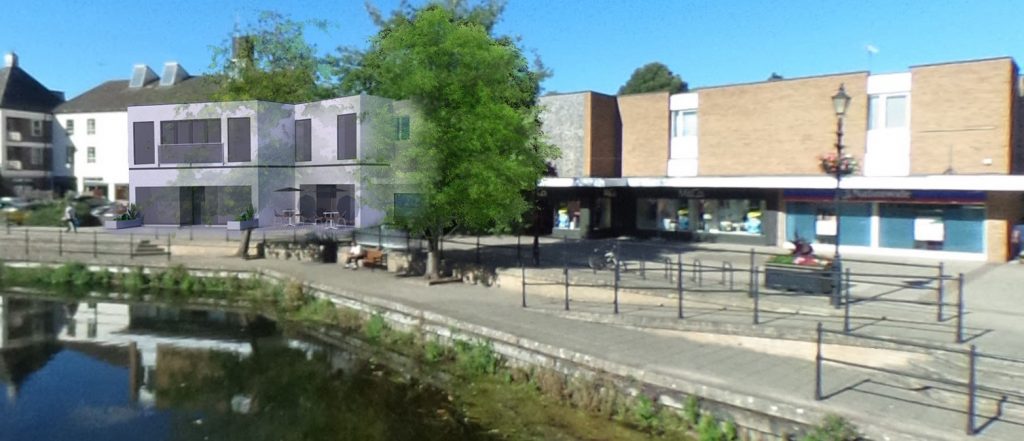 If you require further information on how CS2 work with retail clients, retail investors, or specific advice on your asset please get in touch with your local office, here or call us on 0333 2000 838.