By Eve Hesketh
June 25, 2018
545 views
advice, Building, Compliance, consultancy, energy, Landlords, Legislation, mees, news, property, Sustainability, Tenants, UK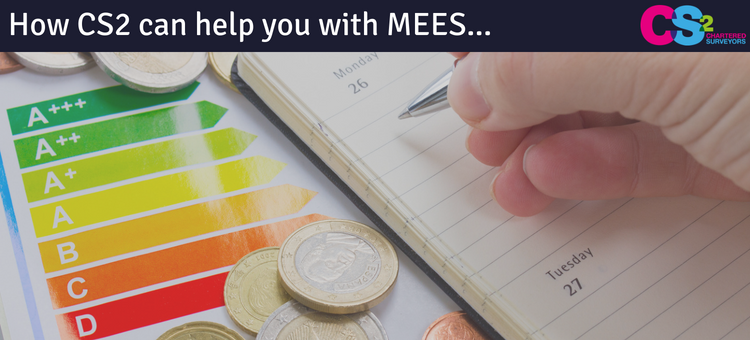 The Minimum Energy Efficiency Standards (MEES) refers to the legislation that delegates, if your property does not meet an energy efficiency standard it cannot be sold, or a new lease signed. From the 1st April 2018 the MEES Regulations came into play, in order to directly target carbon emissions in the built environment. For some time, the on-construction side has been targeted with Part L  and BREEAM, now the existing building stock is being subject to similar pressure.
Previously EPC's were often viewed as an inconvenient bit of compliance enforced by the European Union, with low quality standards and a lack of empirical information on which to based investment decisions. However now that a minimum rating of an E is required, this introduced an indirect financial pressure on landlords to improve the energy efficiency of their building.
So; what should landlords and tenants being doing now. Tenants need to understand the regulations and rights under MEES, also gain visibility of where they are rating-wise, across their portfolio. In addition, often leases contain clauses stating that if changes are made to the M&E fittings they are liable to replace the EPC.
The responsibility for MEES regulations ultimately lies on the landlord's side. Therefore, landlords need to be aware of any future costs to improve the energy efficiency of a building. At CS2 we have a tried and tested strategy for commercial investors and landlords, to identify areas affected by MEES. Moreover; we can put together costed plans and assist with implementing measures to remain compliant and minimise MEES impacts. This is with a view of not only tomorrow but implications as of 2023.
Our team of Energy and Sustainability experts can offer concise and impartial advice to landlords and tenants on different methodologies to improve  the energy efficiency of the building, as well as creating a more energy-efficient environment which will positively impact on tenant staff well-being. If you or your business requires further help with MEES, get in touch with CS2's Energy and Sustainability Consultant, James Cutter.
Make sure to also keep fully up-to-date with all of our newly announced, Energy and Sustainability services by following us on CS2 Socials!