By David Jay
February 17, 2015
554 views
Dilapidations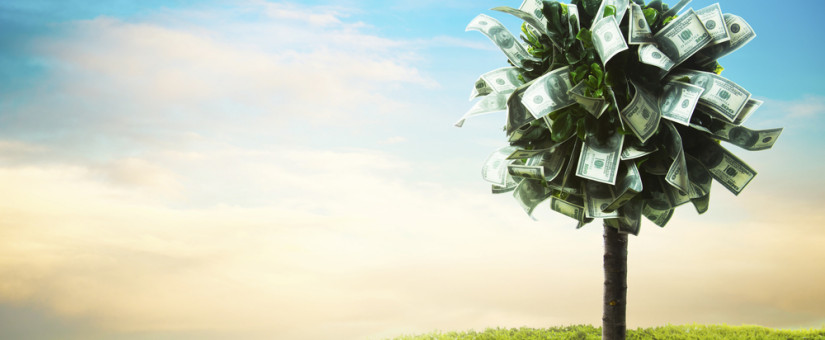 CS2 has saved one of the world's largest bottle manufacturers £5.55m in a complex dilapidation negotiation on its former headquarters in Uxbridge.
Our client had taken a 20 year lease on the 90,000 sq ft office building, but due to expansion over the years, required new accommodation over 140,000 sq ft.
CS2 was appointed by the manufacturer to defend the company's position with regards to dilapidations. The process began nearly two years prior to the end of the lease, and lasted three years in total.
The final settlement for the claim was £750,000, down from the landlords initial £6.3 million claim.
David Jay, Director at CS2, said: "A key aspect of the negotiations on this case was the lease requirements relating to the building's air-conditioning; due to this, we were able to negotiate considerable savings from the landlord's original claim. Dilapidations are always a key issue for tenants coming to the end of their lease; specialist valuation advice is recommended as the implications can be significant."
Our client said: "We would like to take this opportunity to thank CS2 for its valued expertise, and for its support in helping us to achieve a very satisfactory outcome."
For advice on your dilapidations contact our David Jay.