By Eve Hesketh
November 23, 2020
390 views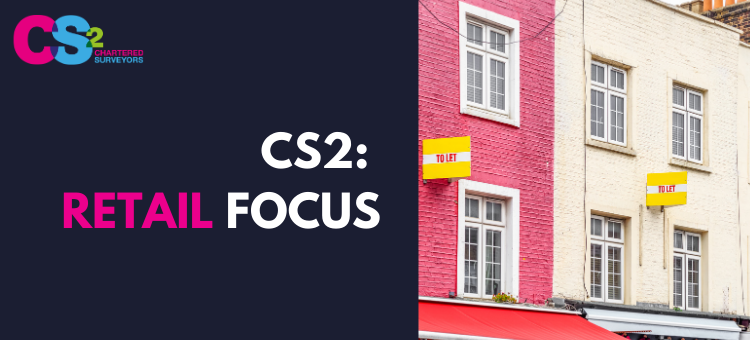 These are challenging times for the retail sector. Covid-19, discount stores and online shopping have made the sector more competitive than ever, making many tenancies less stable.
At CS2 we have extensive knowledge about the retail sector, what works best and how to optimise assets. The strength of CS2's knowledge and expertise is the key to our success in the retail sector.
Retails outlets require a lot of planning, designing, and timing, all of which contribute to a successful, profitable scenario. For this to take place efficiently it is important to employ a specialist team to carry out the work. Here at CS2 our teams work with retailers, landlords and investment funds, providing independent expertise and advice to minimise risk and maximise return on their built retail assets.
Working in partnership with retailers, landlords and investment funds, we develop integrated solutions throughout the lifecycle of properties. Our building surveying, project management, cost consultancy and mechanical and engineering services are delivered from our network of offices across the UK.
Over the years, CS2 have written various blogs specific to the retail sector, click here to read:
We have worked on a whole range of retail projects which can be found on our Projects and Case Studies page, but here are some of our favourite, recent highlights: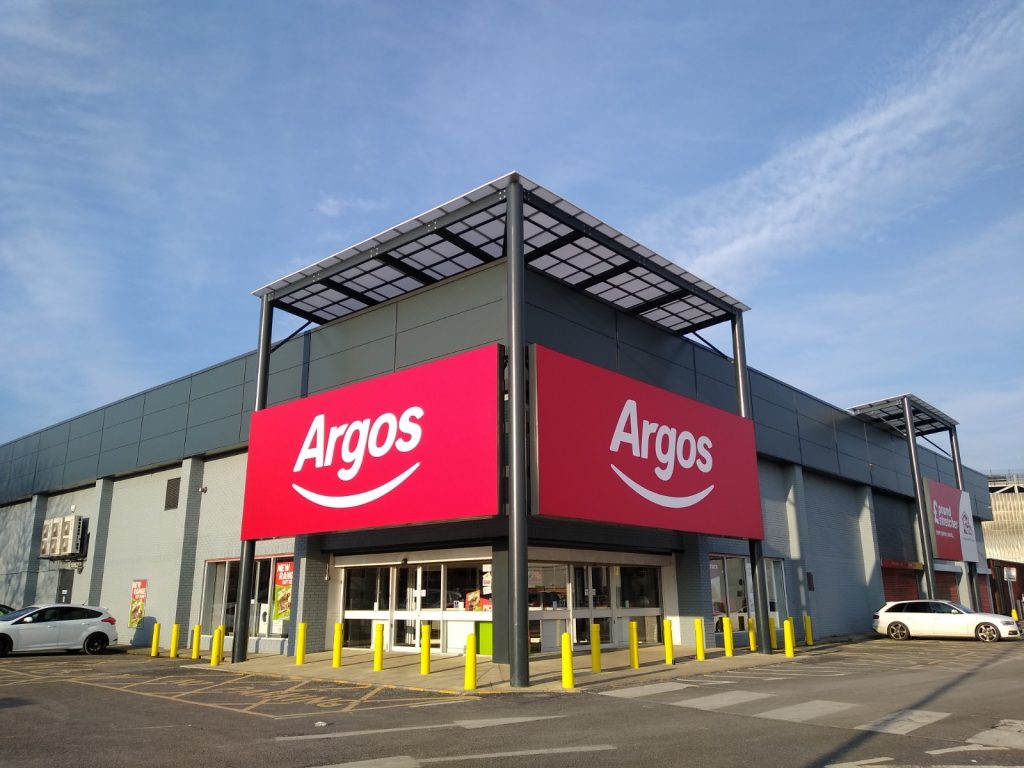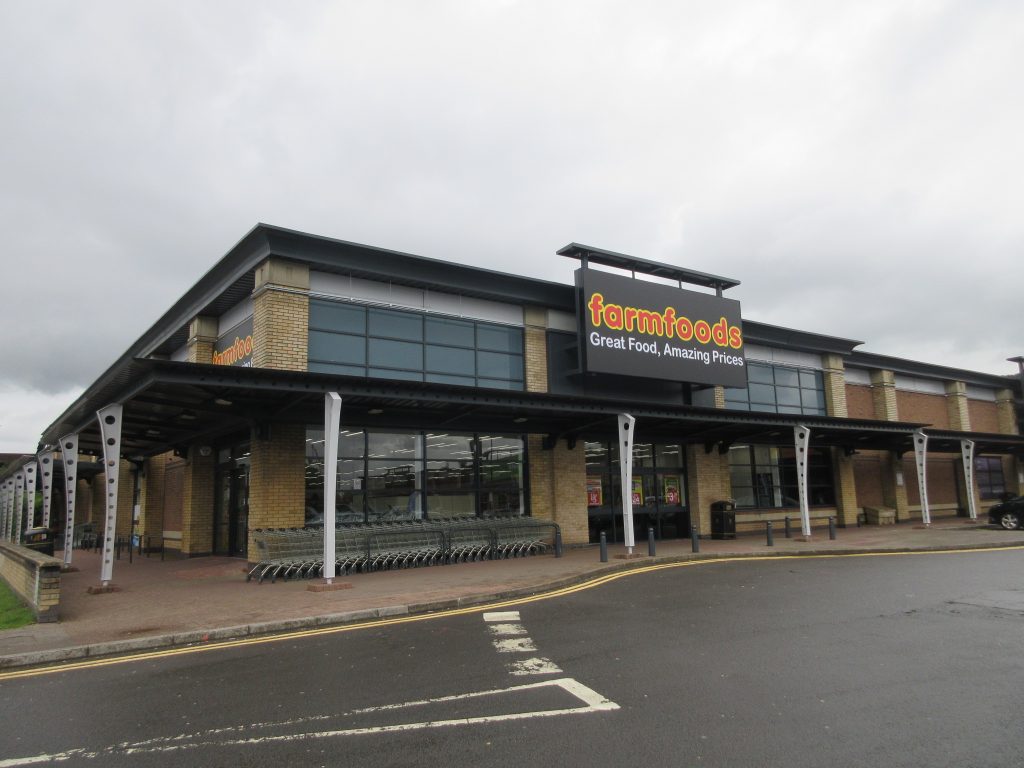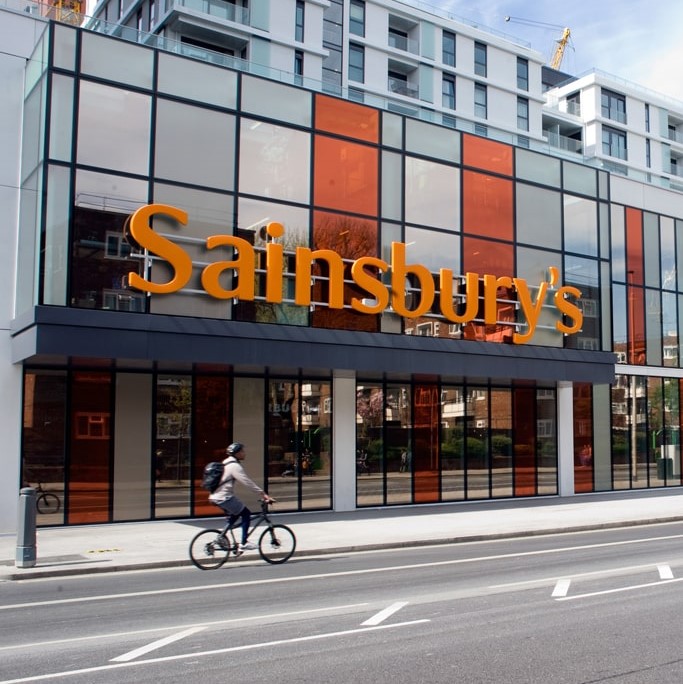 If you feel that CS2 can assist with any of your properties retail or otherwise, please contact us on cs2@cs2.co.uk or find your local office here.