By Eve Hesketh
November 12, 2020
279 views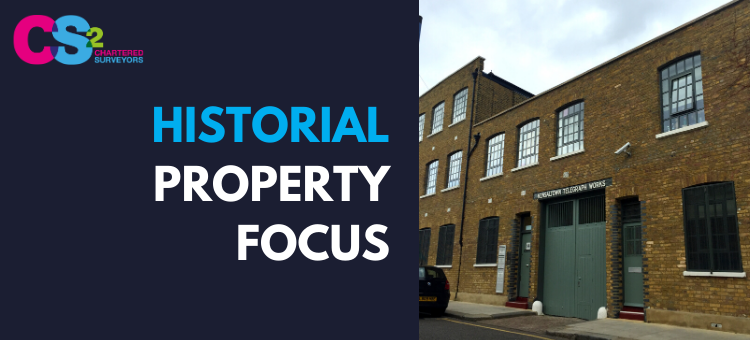 Northampton-based Associate Director Jonathan Grove has recently acted as Project Manager on a variety of historical buildings. These have ranged from a Victorian Shopping Arcade to a Thatch Cottage turned beauty salon and are a great insight into the massive potential of these unique and interesting properties.
In this blog, we highlight some of the fantastic historical projects that we have worked on in 2020!
Victorian Shopping Arcade in Bedford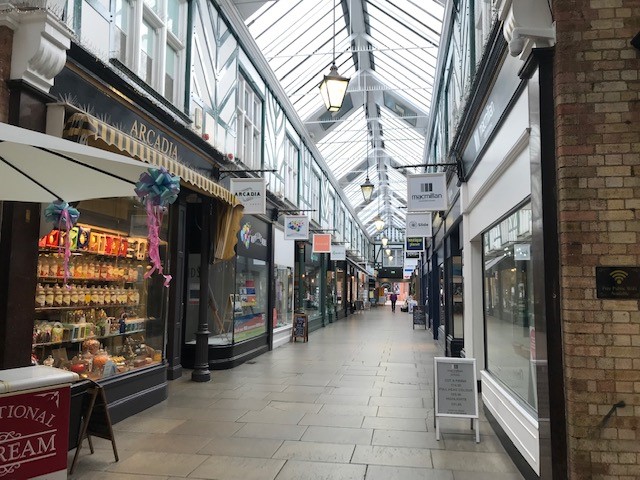 Thatch Cottage Retail Property brought back to life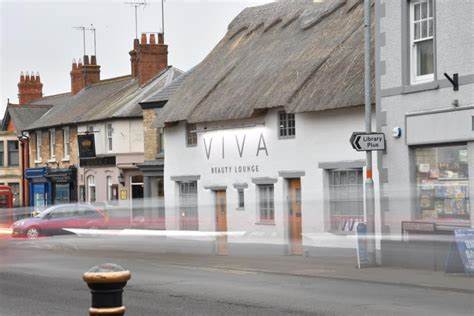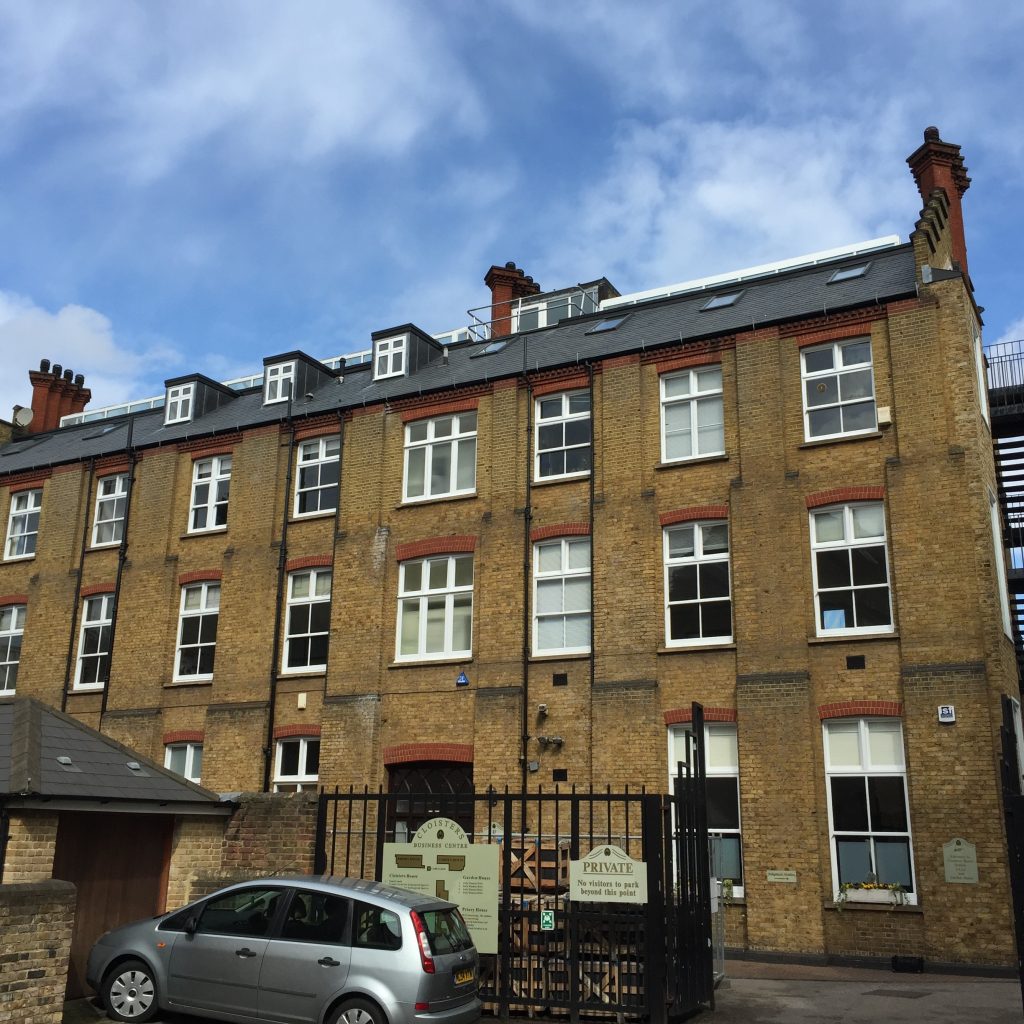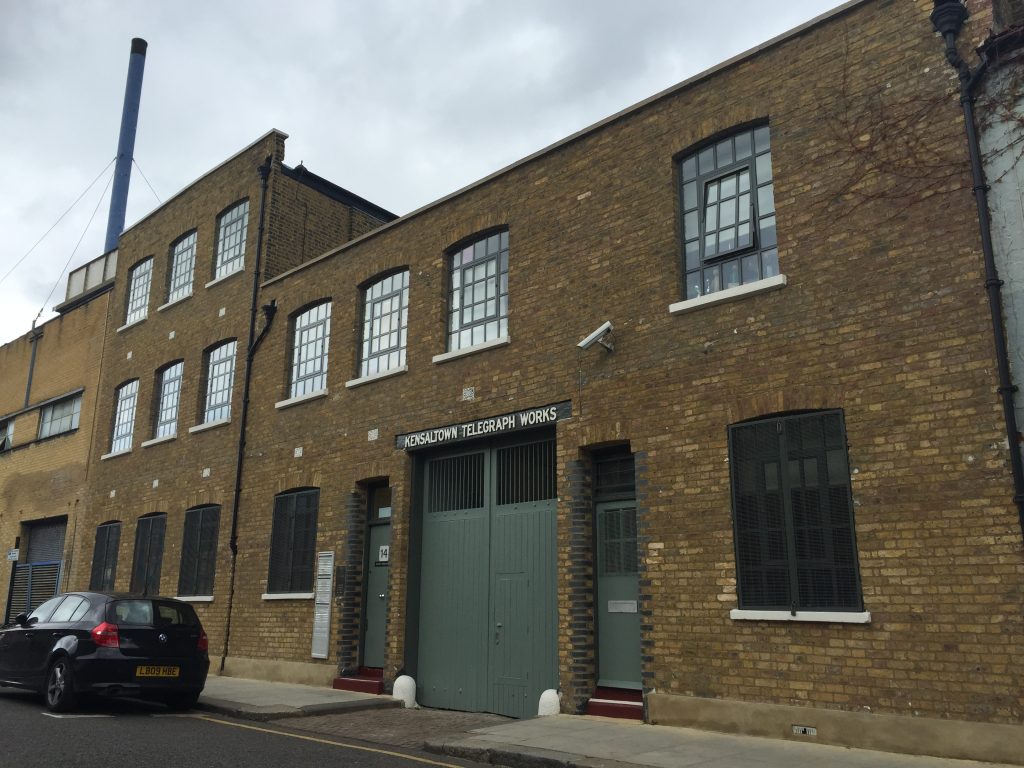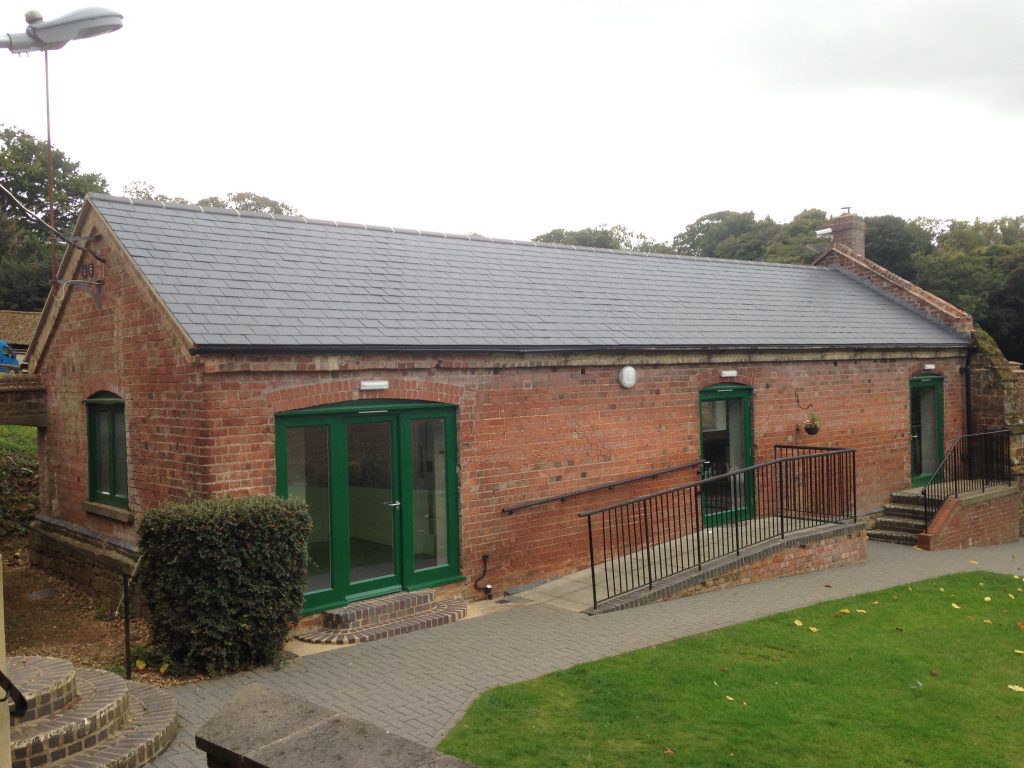 Former Convent School in Stoney Stratford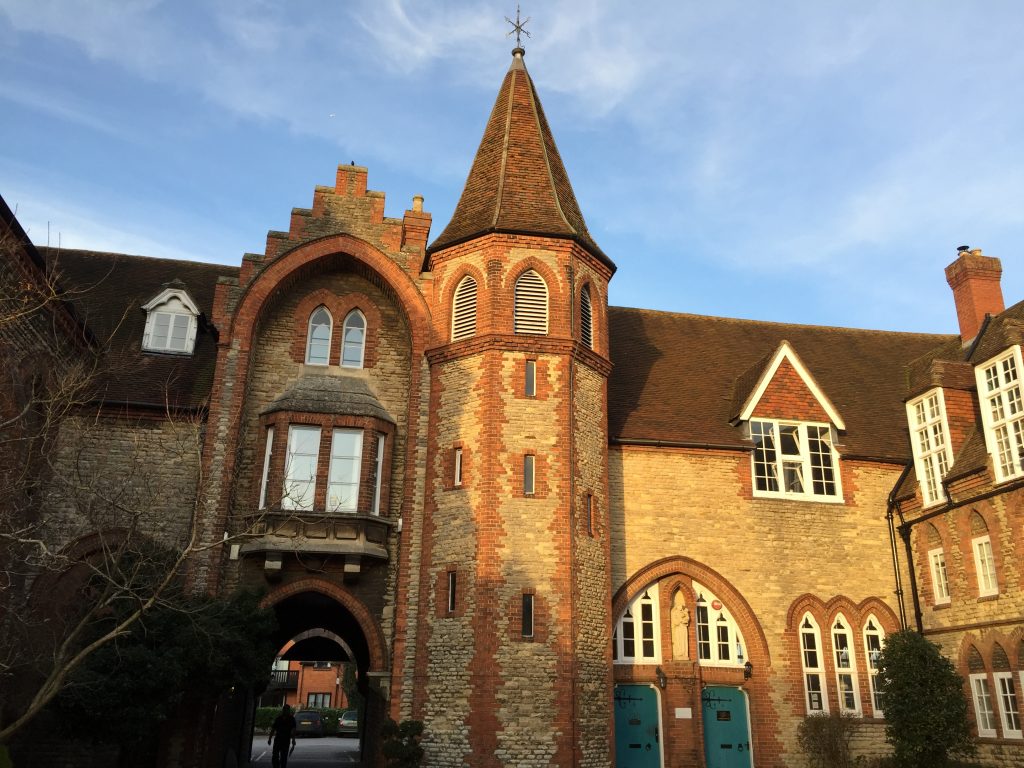 If you feel CS2 could assist with any projects similar to these, please get in touch at cs2@cs2.co.uk or call us on 0333 2000 838.