By Eve Hesketh
May 29, 2018
880 views
change, expanding, Milton Keynes, Move, new, news, Office, Staff, team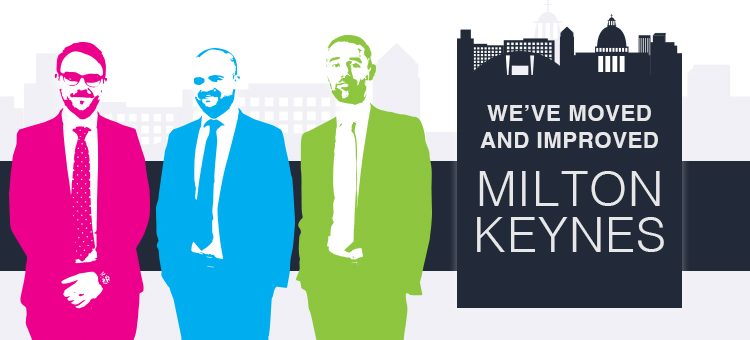 After nearly 20 years being involved in projects in and around Milton Keynes, CS2 have made the decision to open a full-time office in the town!
With nationwide offices in Northampton, Birmingham, Bristol, Manchester and London, CS2 are thrilled to be expanding further. Although this year marks the grand opening of our Milton Keynes office, CS2 have been honoured to provide industry leading services for an array of projects across the town, for the past two decades. The advice and expertise that CS2 have offered has helped to shape Milton Keynes to be one of the fastest developing towns in the country!
Our new Milton Keynes team consists of three of CS2's most experienced property experts, with aims to increase the team further over the course of 2018.
Richard Beresford-Linnell – 07968 773705 – rberesford@cs2.co.uk
Richard is a Director, heads up our Milton Keynes office and has been with CS2 for over 16 years. Richard has a wealth of commercial building surveying experience across a full range of sectors and building types. His specialisms include project management and contract administration, pre-acquisition surveys and advice, dilapidations preparation and negotiation.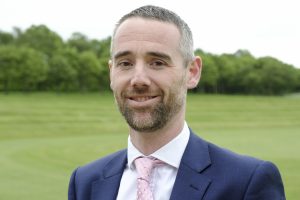 Adam Bardell – 07955 853448 – abardell@cs2.co.uk
Adam is a Director and has worked in our Northampton Office for 6 years. Working closely with building owners, funds, investors and occupiers, Adam's experience spans the retail, industrial and office sectors. As a dilapidations expert, he takes pride in achieving excellent settlements for both landlord and tenant clients.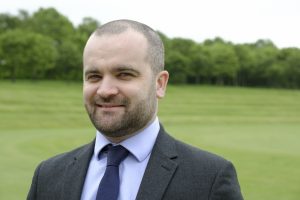 Ben Radford – 07955 853459 – bradford@cs2.co.uk
Ben is an Associate Director at CS2, having joined the Northampton Office in 2005. With expertise in contract administration, schedules of condition, Ben's specialism is in dilapidations matters, working for both landlords and tenants throughout the UK, he takes pride in achieving the best settlement possible for the client.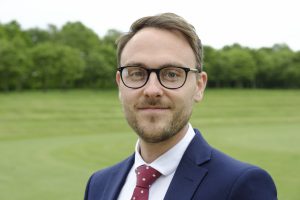 Not only will the new and experienced team be looking to re-connect with established contacts, they will look to attend, host and sponsor some of the local Milton Keynes Networking Events. For more information about our team or to stay up to date with everything going on in the new office get in touch via the contacts above or follow us on Social Media!