By Eve Hesketh
May 23, 2018
474 views
casino, cinema, entertainment, Events, forum, group, hotel, Industry, Leisure, networking, organisation, sector, sporting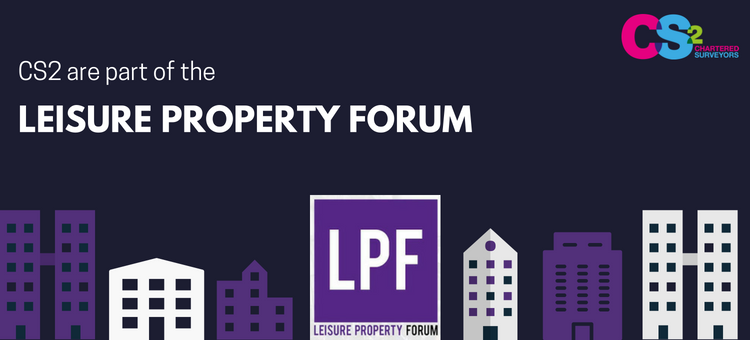 At the start of this year, CS2 decided to get involved with the Leisure Property Forum (LPF) on the basis that we have been involved in a variety of leisure related projects, across the nation. We work alongside an extensive range of big-named clients in the Leisure sector and take pride in the work we have done in this developing and expanding sector.
The LPF is a networking organisation which focuses exclusively on the wider leisure industry and its relationships with other sectors, such as retail, finance and commercial. It is a property-based forum which offers regular high-quality seminars, events and networking opportunities for anyone involved in the leisure industry. Their members range from a variety of professionals from across the leisure property sector – professional advisors, property agents, operators and investors.
So far, CS2 have had the pleasure of attending a range of events with the forum. This included the exclusive opening of VUE cinema's new location in Leicester Square, which gathered some of the largest names from all over the country. Manchester Director Ben Walker and Bristol Associate Director Richard Turton represented CS2 at this event.
Keep an eye out on CS2 Socials  and our News and Events Page for details of all upcoming events involving the Leisure Property Forum.