By Eve Hesketh
September 26, 2019
392 views
Community, volunteer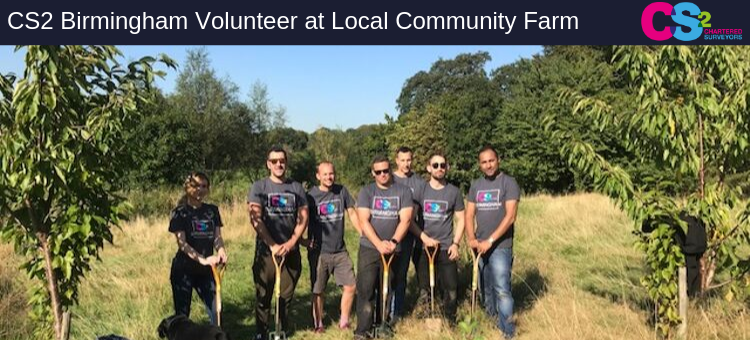 Last week, the CS2 Birmingham Office completed their local volunteering project at Manor Farm Park.
As part of our 20th year of CS2 anniversary celebrations this year, we decided that the money we would have spent on a big birthday celebration, would instead go towards local volunteering projects for each of our office locations.
The Birmingham team decided to volunteer at Manor Farm Park, an unspoilt open space in Northfield, South Birmingham. It has a variety of terrain with a large lake which is home to many species of wildfowl, plus woods, meadows, grassland, wetland, wildflower areas and scrub. There is an ancient hedgerow, and several brooks and small waterfalls.
On their Volunteering day, the team were involved in painting bridges, undertaking minor repair works to fences, buildings etc., planting trees and general maintenance works to the Farm Park. Here are some of the before and after pictures:
BEFORE

BEFORE
AFTER

AFTER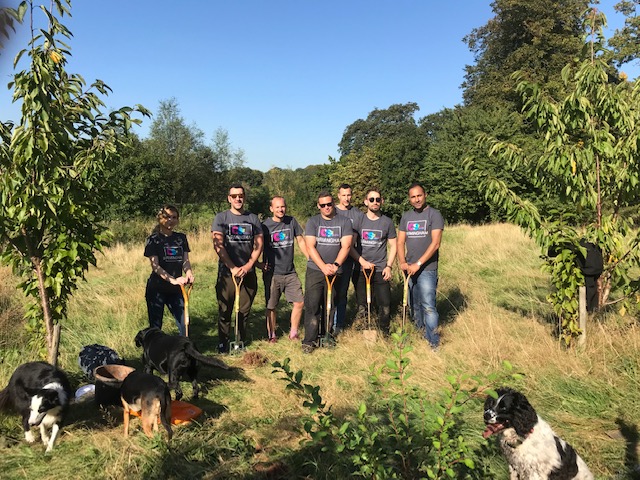 Keep up to date with all of our future volunteering projects by visiting our News and Events page and by following us on Twitter, Linkedin and Instagram!