By Eve Hesketh
September 25, 2019
349 views
compliant, expert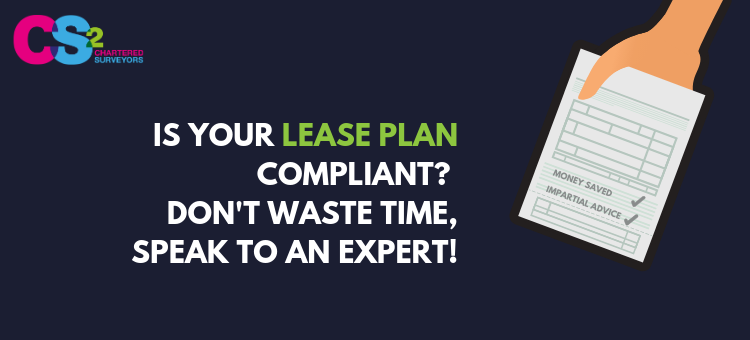 You may already know that all new leases with terms of 7 or more years or assigned leases with at least 7 years remaining must be registered with Land Registry… and you may also know that in order to do that, you will require a Land Registry-compliant lease plan. However, unless you're a trained professional, you won't know exactly what is required to complete a fully compliant lease plan.
For a lease plan to be compliant with the requirements of the Land Registry it must include;
detailed floor plans at a scale of either 1:100 or 1:200,
a location plan at a scale of 1:1250,
a north point plus suitably coloured lines indicating the demise of the subject property.
Often when required to complete a lease survey, there are many aspects which will cause it to be non-compliant. That's why we suggest contacting a trained expert in the first instance, saving you time and money. CS2's experts are able to provide our clients with cost effective Land Registry compliant lease plans, as we are licenced users with the Ordnance Survey; we are also often able to turn these plans around within a quick time frame, at a competitive price.
If you would like more information on lease plans or would like to dicuss whether you require one please contact Chris Sharp csharp@cs2.co.uk / 01604 603 030.