By Eve Hesketh
August 1, 2019
956 views
anniversary, birthday, Business, celebrations, expertise, Staff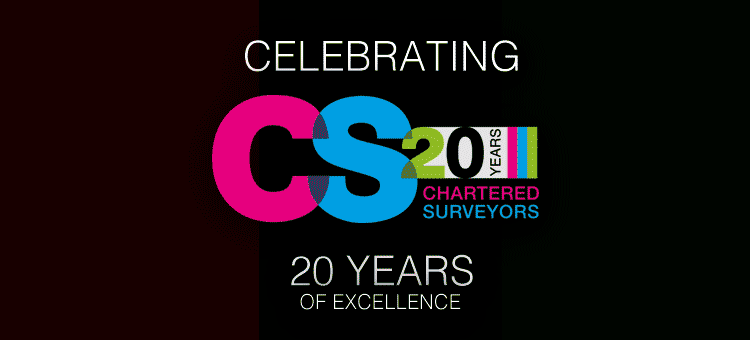 Today marks exactly 20 years since CS2 Chartered Surveyors opened!
CS2 was formed in Northampton, August 1999 by a small team of building surveyors who had a vision to deliver an unrivalled and innovative service to clients. Since then, the firm has grown at a rapid pace and now consists of a network of six offices across the UK and with a team of over 90 property professionals, we are a leading commercial building and cost consultancy practice to the property and construction industry. Watch the video below to find out more about CS2 and our journey over the past 20 years:
CS2 Managing Director, Andrew Mather said: "I cannot believe it; 20 years have flown by. We are all really proud of CS2 and all who sail in her! Thank you to all our clients and staff. We had a vision and to have had the pleasure to see that realised has been an absolute joy. Especially proud to still be working with some of our very first clients. Thank you all."
We'd just like to finally say a massive thank you to all of those clients, contacts and contractors who we have worked with over the past 20 years, and who have helped us to get to where we are today. It goes without saying that we are also extremely thrilled to have a fantastic nationwide team, who have all made the past 20 years possible – so, thank you!
Finally, as part of our 20th anniversary celebrations, we have decided that the money we would have spent on a big birthday celebration, will instead go towards local volunteering projects for each of our office locations. All six regions will decide on a project and cause that they wish to help. If you or your business would like to get involved or to read more about how some of our offices have helped their local communities, here.