By Alan Edge
December 16, 2013
578 views
Logistics, Retail, Sustainability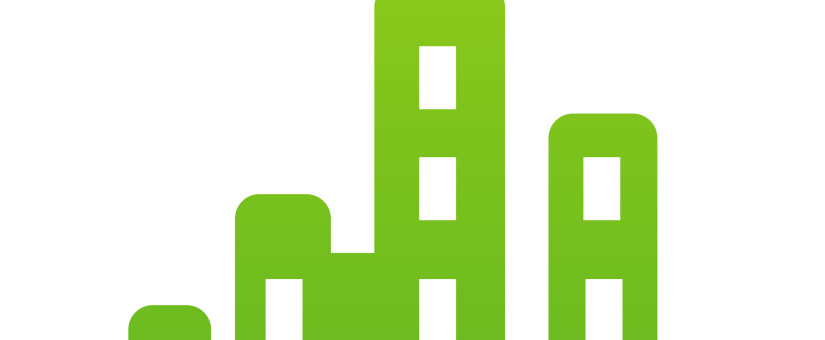 The following article will focus on how to refurbish warehouses sustainably to meet the growing importance of the green agenda within retailing…
The construction of 'green' warehouses has been slow in recent years due to the economic climate. However, plenty can be done to refurbish existing warehouses into sustainable buildings.
The starting point is to question why retailers are embracing sustainable warehousing at this time. Retailers need to react to an increased awareness by the consumer of energy consumption, carbon footprints and climate change, who now demand to know how goods end up in their bags. That said the e-commerce generation also wants convenience and speed of delivery. It is in warehousing that the two ambitions can be balanced and delivered to the consumer in a way that is competitive and profitable to the retailer.
Due to the lack of supply of new 'green' developments, it is clear that improvements will need to be made to existing warehousing stock to create sustainable distribution facilities. Electricity and fuel are the two biggest contributors to carbon footprint and what sustainable refurbishments should be focused upon.
How can retailers make their existing warehouses greener?
Reduce the energy load of lighting through the use of LED lighting and effective control systems which can greatly reduce electrical usage. Furthermore, sheds should maximise the use of natural daylight including glazing and roof lights.
Increase insulation (which is generally very low for warehouses) through roof and wall insulation and a green roof, and ensure that the space between office areas and non-heated warehouse space is well insulated.
Install thermally efficient loading bay doors.
Use natural ventilation to your best advantage, if heating and cooling is required then use efficient systems including the possibility of utilising a source of combined heat and power.
Maximise water efficiency through rainwater re-usage.
Maximise waste recycling.
What is the key benefit of making warehousing more sustainable?
In a business environment cash will always be king. By making warehousing more sustainable, retailers meet the demands of their consumers but most importantly, they stand to make considerably cost reductions in their energy bills.
For more information contact Andrew Jenkins.