By David Jay
December 16, 2013
599 views
Occupiers, Retail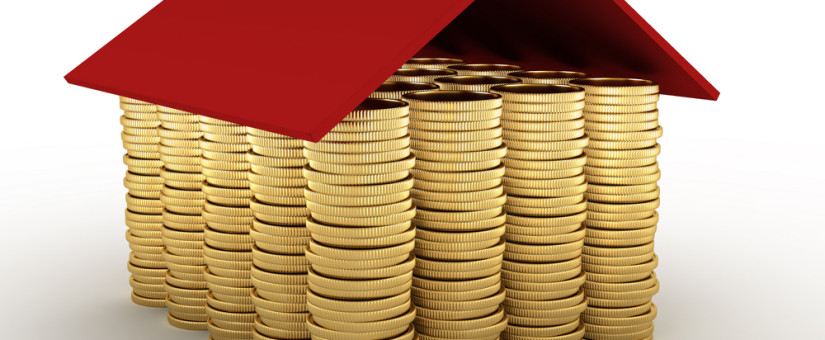 The following blog considers the ways in which polarisation of retail parks can benefit retailers and how they can negotiate property deals that benefit the expansion of their businesses…
Mark Faithful recently commented in Retail Week [18.10.13] that "polarisation remains the theme for retail parks, as prime rents hold up and secondary rents are on a downward trajectory". In response to this, the following article considers the ways in which this trend can benefit retailers and how they can negotiate property deals that benefit the expansion of their businesses.
It is clear that out-of-town retail parks have transformed over the past decade, with traditional retailers now sitting alongside a spectrum of fashion, leisure and lifestyle brands. Since the downturn, prime locations have thrived whilst the problems of struggling out-of-town developments have been exacerbated.
This however doesn't have to be all negative. Struggling developments are now open-minded to a change of use, particularly from retail into leisure and food. This can provide excellent negotiation opportunities for leisure and food operators to gain out-of-town space and trial new market opportunities, as seen in the expansion into drive through coffee outlets for Costa and Starbucks.
For large format parks, retail failures such as Comet and Dreams have created voids which discount retailers have capitalised upon, such as the Brantano, Pets at Home and Maplin brands who have all been taking space. Meanwhile, remaining bulky goods tenants (many of whom have mature portfolios) are using the trend in regards to prime and secondary rents to rationalise their portfolios, downsizing as well as exiting poor performing locations. This strategy is particularly effective when a well-planned and early dilapidations exit strategy is put into place. CS2 has worked with numerous retailers in this regard and helped them to create a stronger and more robust property portfolio as a result.
It is clear that the increasing importance of omni-channel retailing will continue to drive retailers to rationalise their out-of-town portfolios. With less stores occupied, supply will increase and will maintain pressure on rental levels. This will provide opportunity for growing retail brands but pre-acquisition advice, based upon sound knowledge of the retail sector will help to ensure that brands acquire and grow into the right properties, in the right locations.
For further information contact David Jay.