By Carl Raven
December 21, 2013
469 views
Northampton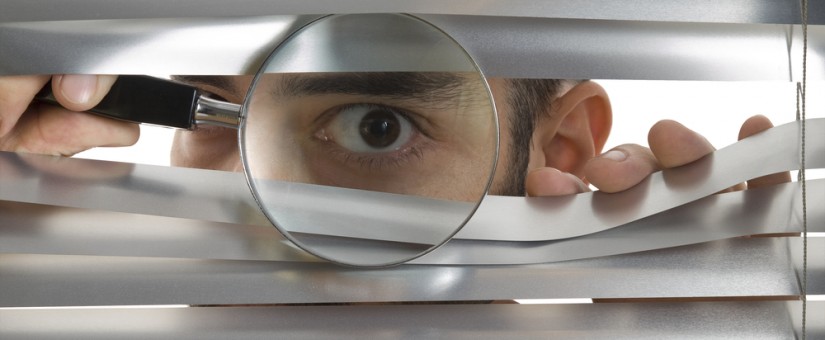 Carl Raven is CS2's resident cost consultancy expert. Within this blog we take some time out to get to know a bit more about him, his working life and his love of motorcycling…
When and why did you join CS2?
I joined CS2 in January 2009. Having run my own small QS practice for over twenty years, I was looking for a new challenge at the same time that CS2 were looking to set up a QS division. Setting up a new division in a young vibrant company with major growth plans was, and continues to be, an exciting proposition.
What is your role at CS2?
My service specialism is the provision of cost consultancy advice across a full range of sectors and building types. My team and I have a particularly strong track record in working with schools and other educational establishments to deliver cost effective and well managed projects.
What is your track record within the education sector?
My team and I act on behalf of schools, colleges and universities. We have experience in all types of school from small primaries to large secondary schools and higher education establishments, in both the private and public sectors.
What do you most enjoy about working with education clients?
As a consultant, it is very rewarding to work with educational establishments to develop property strategies that facilitate the activity of both pupils and their teaching staff. Each establishment has different requirements and I enjoying adapting our service to meet their needs. Having started my career with Northamptonshire County Council I have a good understanding of the school's needs.
What is the key piece of advice you could provide to educational establishments when planning a major property project?
The very first item to establish is the project budget and how that funding will be secured. Everything else depends on the answer to this.
What is your favourite past time outside of work?
I am a passionate supporter of rugby union (Northampton Saints) and get my thrills from motorcycling!
For further information please contact Carl Raven.