By Eve Hesketh
July 14, 2021
259 views
AR, Events, networking, property, Quiz, Retail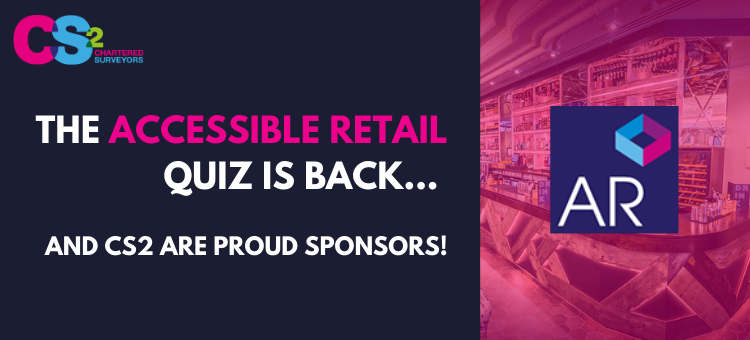 We're back in the game!
After over a year of construction industry events being cancelled and put on hold, we are excited to announce that next week, The Accessible Retail Quiz will mark the revival of the industry events calendar for CS2. We have been sponsors of this must-attend event for 5 years and were disappointed that we were stopped in our tracks last year, due to the Covid-19 pandemic.
We will be returning to the chic Sway Bar in Holborn next Wednesday the 21 July. The AR Quiz is a fun filled, drink fuelled, hugely competitive platform for key retail sector players to pit their wits against each other to claim the winners' trophy.
Follow us on social media to stay up-to-date with pictures and updates on the night.