By Eve Hesketh
July 8, 2021
142 views
local, Milton Keynes, MK, Office, team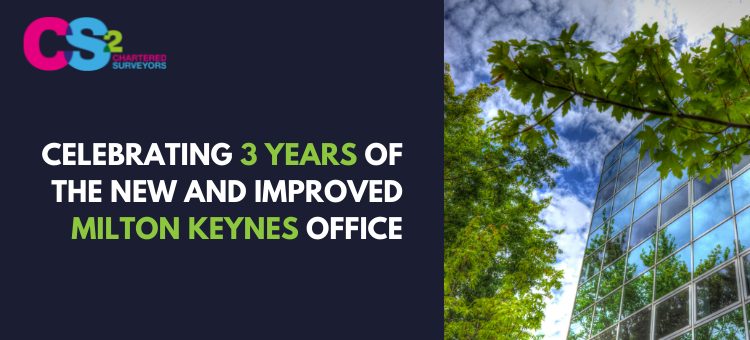 Back in 2018, after nearly 20 years being involved in projects in the town, CS2 Chartered Surveyors made the decision to open a full-time office in Milton Keynes. At the time, the Milton Keynes office became CS2's 6th Office, of which we now boast 7. In this time, the Milton Keynes team has grown from three of our most experienced property experts to a developing team of 7.
Since it's opening 3 years ago, CS2 Milton Keynes have been honoured to provide industry leading services for an array of projects across the town. The advice and expertise that CS2 have offered has helped to shape Milton Keynes to be one of the fastest developing towns in the country!
These include two major Milton Keynes projects:
CS2 OFFER COST CONSULTANCY AND EMPLOYERS AGENT SERVICES ON YMCA DEVELOPMENT IN MILTON KEYNES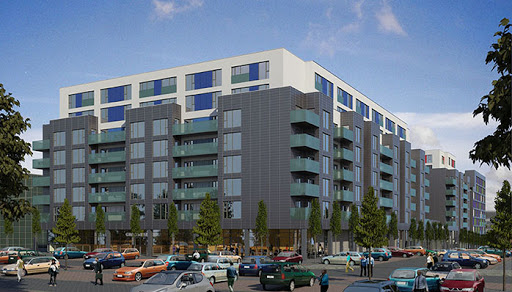 NEW LANDMARK BUILDING, 261 APARTMENT MILTON KEYNES, BUILD TO RENT PROJECT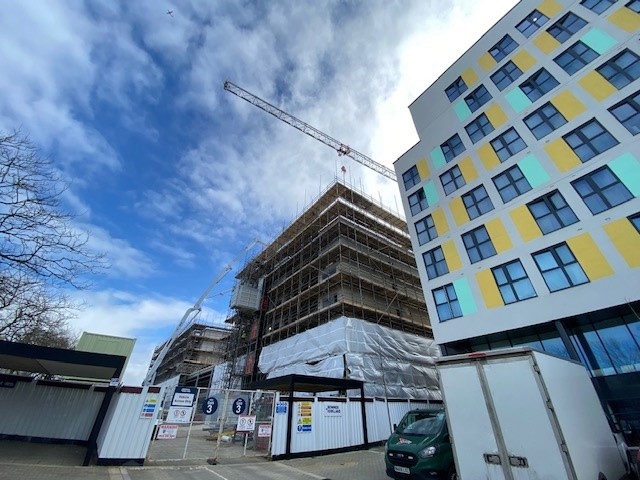 You can meet the Milton Keynes team here.
For more information about our team or to stay up to date with everything going on in the Milton Keynes office get in touch on 01908 502 527.