By Eve Hesketh
July 26, 2021
664 views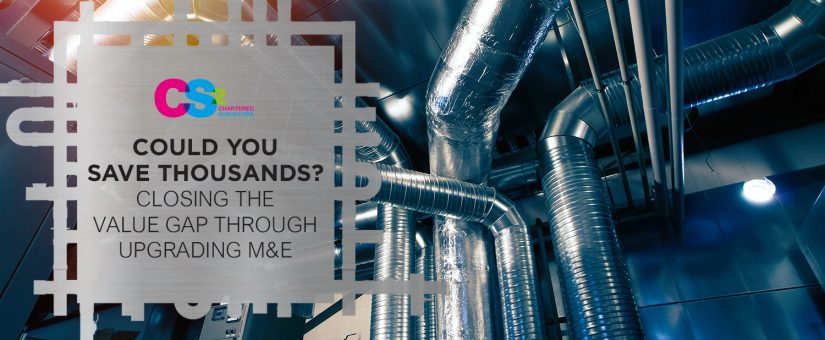 M&E on commercial stock across the UK will be due for renewal in the coming years, if not already overdue. This means that the equipment within older office and industrial units is coming to the end of its life span. This obsolete technology can become financially draining, with out-of-date technology being more expensive and costly to run, as well as being energy inefficient. This blog focuses on what this means for owner and occupiers, and how we can assist with closing the value gap between modern primary older secondary and tertiary assets.
What is Inefficient M&E costing you?
The 1980s and 1990s saw the growth of the business park, industrial park, and science park characterised by peripheral locations with easy access to transport hubs, recreational facilities, and landscaped surroundings.
Look across these parks today and you will find a good percentage of stock reaching its mid-twenties and early thirties.  These secondary and in some cases tertiary assets built in the 1990s or before, whilst perhaps cutting edge at the time, will now contain Mechanical and Electrical installations which are coming to the end of their projected life spans.
This obsolete technology can become financially draining, with out-of-date plant being more expensive and costly to run, as well as being energy inefficient.
The rise of home working during the pandemic has put some out-of-town business parks at risk of obsolescence, which coupled with a drive for energy efficiency has created a growing value gap between modern primary and secondary commercial stock.
Will this affect my commercial stock?
The projected economic lifespan of mechanical and electrical plant is typically 25 years, at which point aside from obsolescence in terms of technology and efficiency, maintenance costs will certainly begin to rise year on year.
This will specifically affect Occupiers and Owners, both parties sharing the same goal of keeping assets viable.
Occupiers are increasingly demanding modern technologies allowing better monitoring of building usage and integrating systems such as access, lighting, heating air conditioning and ventilation under one building management system.
Many older buildings also feature outdated and often complicated controls for heating, lighting, and renewable energy systems. BMS (building management systems) are often lacking at worst and without full integration at best.
In a competitive market, this obsolescence in terms of M&E results in a widening performance and value gap between 1990s stock and more modern construction.
What can I do?
If you believe that your M&E is due for renewal, the first step is to speak to an expert. They will be able to assist with identifying your needs and providing a tailored, cost-effective solution to you.
CS2 are proud to employ a specialist team of Independent Building Service (M&E) Engineers and Energy/Sustainability Consultants. Coupled with our specialist Cost Consultancy team and Project Managers, we are well placed to guide you from initial appraisal and feasibility through to the delivery of a commercial asset equipped to compete in today's market.
We have a track record of working with Owners and Occupiers to ensure proposals that deliver in the three core areas of Cost, Energy Efficiency and Practicality. But, don't just take our word for it, review our recent case studies: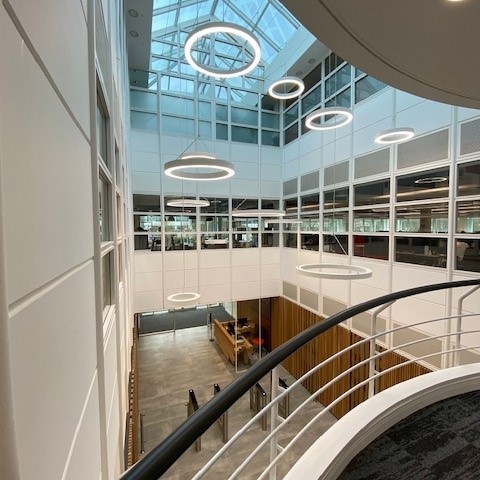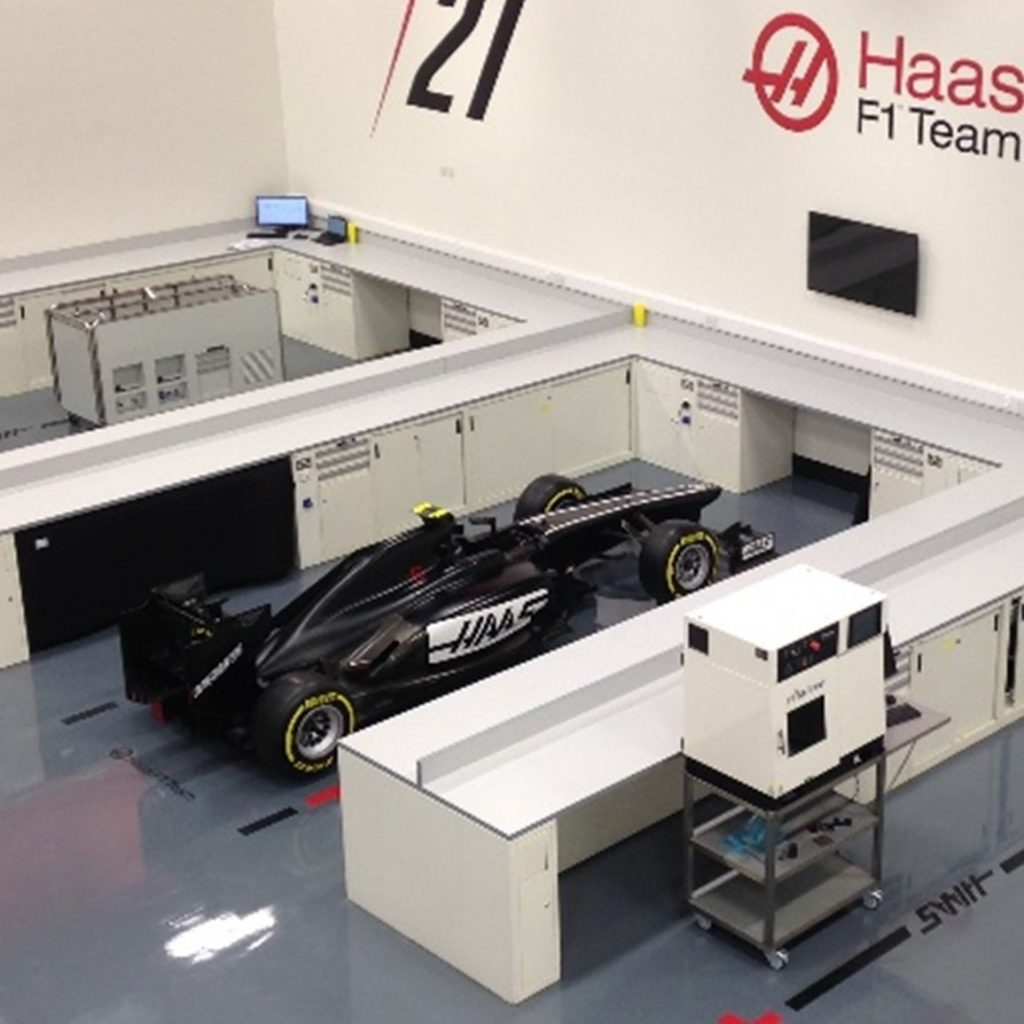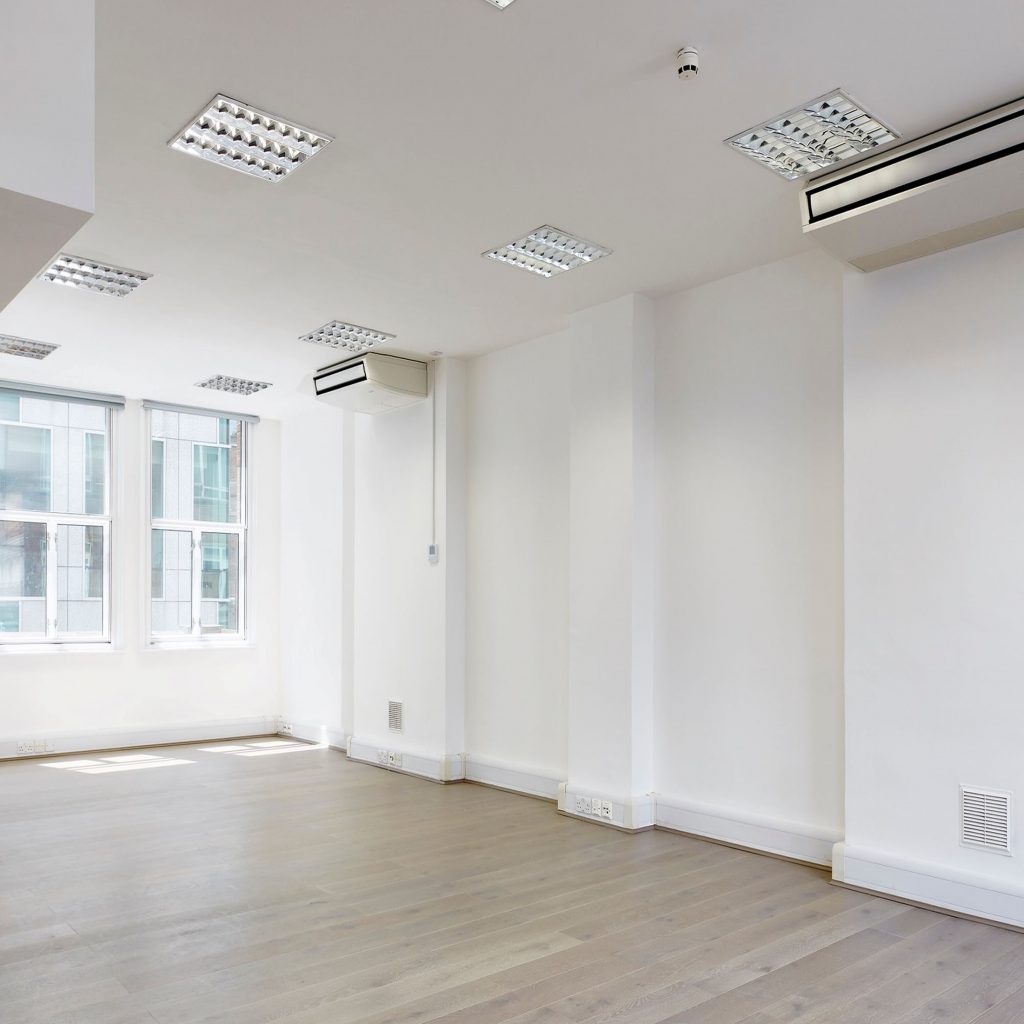 If you would like to get in touch with our M&E Consultants, you can contact your local CS2 office here.