By Eve Hesketh
July 9, 2018
672 views
ascot, Day, Event, Industry, London, property, race, Retail, sponsorship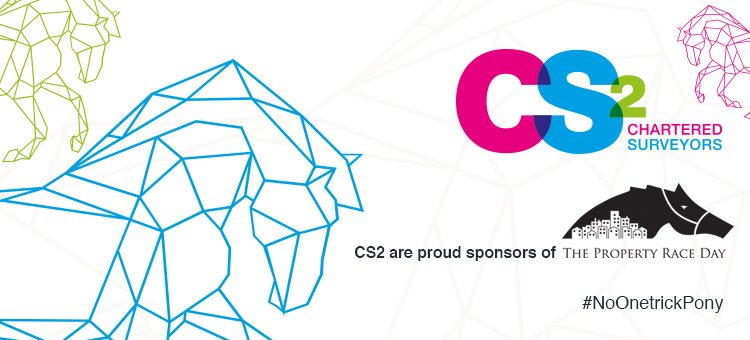 Taking place this Friday is the 2018 Property Race Day, held at the world-renowned Ascot Racecourse. In it's twelfth year, the Property Race Day remains one of the largest events within the industry and CS2 are proud to be sponsoring the event for the third year in a row.
As with previous years, we'll be waiting at Ascot station armed with CS2 goodies, to include the ever popular CS2 sunglasses for you to enjoy during one of the biggest days for property! Not only will we be sponsoring the #CS2Express train, which will transport guests from Waterloo Station, CS2 will be represented throughout the day by our team of over 80 Property experts.
We're looking forward to another fantastic day, bringing together all the big names within the property industry! Make sure to follow us on CS2 Socials to keep up to date with everything going on during the day!