By Eve Hesketh
July 19, 2018
477 views
Bristol, Day, Event, golf, hosted, networking, south west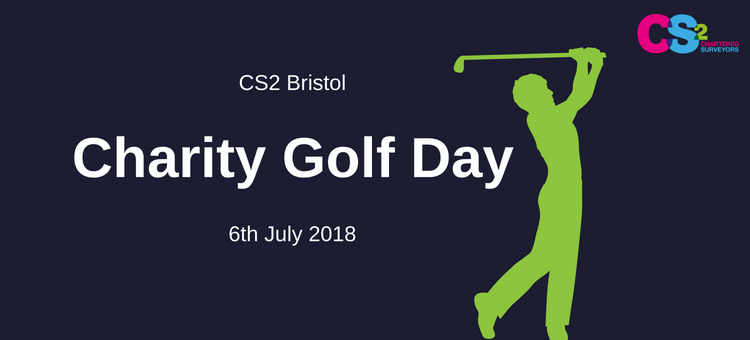 The 6th July saw the return of the ever-popular CS2 Bristol Golf Day. This is an event which takes place every summer and welcomes property professionals from across the nation. The 2018 event was the biggest yet with over 100 attendees joining CS2 at the Bristol Golf Club for a day of Texas Scramble and networking!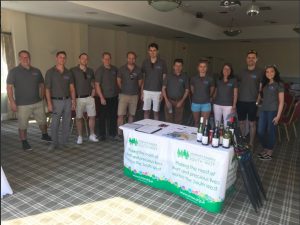 The team led by CS2 Northampton Surveyor, Dominic Hall was the overall winner, however the day not only involved the golf competition but also consisted of tuition for the less experienced golfers. The day is inclusive to all levels of abilities and the food, drink and merriment can ultimately be enjoyed by all!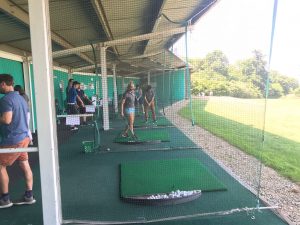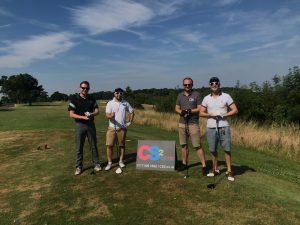 After a day of golfing, the event was rounded off by an auction and raffle, with all proceeds going towards Bristol's local charity; Children's Hospice South West. We were thrilled to receive an amazing amount of donations from businesses around the country; without their generosity the event could not be possible. Amongst the prizes were vouchers from Aqua Restaurants, Hotel Du Vin, Aztec West Hotel Spa, Avon Valley Railway, Playspace, Bristol Ferry Boats, David Lloyd, In Play Golf, Laser Fusion, Nuffield Health, Experience Days, Sipsmith, Eurostar, Freedog, Mendip Sports, Box-E, Go-Ape and Miles Morgan Travel.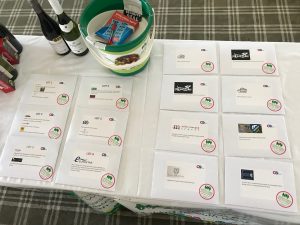 In total, the 2018 Bristol Golf Day raised a fantastic £1130 for this fantastic cause. Once again, a massive thank you to all of you who attended, donated and helped to organise this day. To find out about all of our other upcoming events, make sure to keep an eye on our News and Events page and follow us on CS2 Socials.