By Alan Edge
March 8, 2013
618 views
Investors, portfolio, Sustainability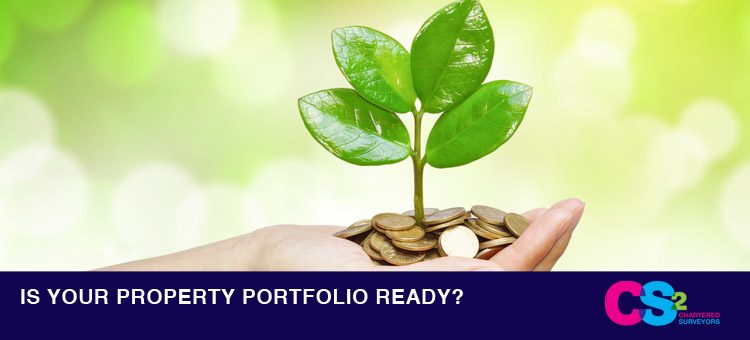 The government plans to introduce a minimum energy performance standard, preventing landlords from letting commercial properties with F and G EPC ratings from 2018. 
What are the implications for fund managers?
The passing of the Energy Act paves the way for making it unlawful to let properties with an EPC rating of F or G. This legislation is aimed to come to force by 2018 and could leave landlords with unusable and difficult to sell properties within their property portfolios. Currently 20% of all commercial properties in the UK are listed as an F or G and those with higher ratings may fall into the F category when re-assessed in 2018 (when energy efficiency will be more stringently assessed).
What action should fund managers to take to future-proof their assets?
Fund managers with currently C to G rated stock within their portfolios should:
Assess their property portfolios and identify properties which are at risk from falling into an F or G rating.
Gain recommendations and costs in regards to increasing the energy efficiency and EPC rating of building stock, safeguarding the continued profitability of property assets.
Develop a programme of refurbishment and upgrade to increase the energy efficiency of your building stock. Increased efficiency will primarily be achieved through the building fabric and mechanical and electrical installations within the properties in question.
Track record
CS2 recently assisted Picton in the Cat A repair and refurbishment of 1 Chancery Lane, resulting in improving the building from an EPC rating of G to B and reducing the building's running costs by an average of 50%.
"The CS2 team managed the works with efficiency and importantly with minimum disruption to our existing occupiers. We are very happy with the completed product and the service delivered by CS2 and pleased the EPC rating has been improved from G to a B, which is in line with our policy to improve the sustainability of our buildings" Head of Asset Management. Picton