By David Jay
May 27, 2015
927 views
Dilapidations, Occupiers, Retail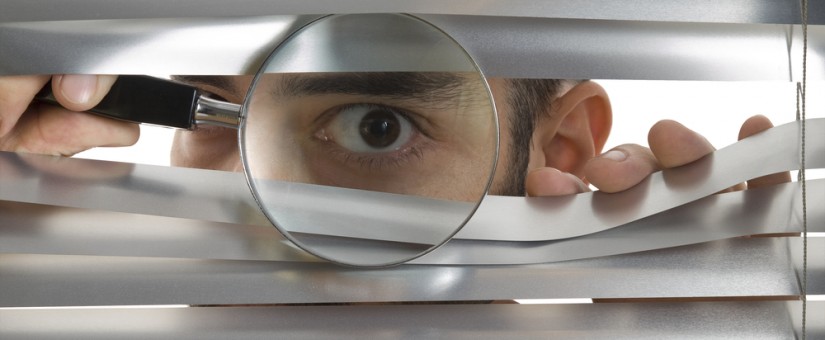 David Jay is CS2's resident dilapidations and retail expert. Within this blog we take some time out to get to know a bit more about him, his working life and his love of the bicycle…
Tell us more about how you helped to form CS2.
Myself and the other founding members of CS2 were working as part of the team at Lambert Smith Hampton. After numerous years in the business, we decided to leave and establish a building surveying practice of our own. We were all ready for the challenge of building a successful business that based its service delivery to clients on the premise of partnership and delivery.
What is your role at CS2?
My service specialism is the provision of dilapidations advice and I am particularly active within the retail sector. In addition to this, I lead the CS2 business through business process improvements (such as IT and Finance), ensuring that we operate efficiently and cost effectively.
What is your track record within the retail sector?
The retail team and I act on behalf of landlords, tenants, developers and funds who are active within the retail sector. We have dealt with a substantial number of acquisitions and disposals on behalf of major retailers including Home Retail Group, Arcadia, Staples and Jones the Bootmaker.
What do you most enjoy about working with retailers?
As a consultant, it is very rewarding to work with retailers to develop property strategies that facilitate the growth of their businesses, this may include the rationalisation of portfolios to suit market conditions or facilitating rapid expansion plans. Each client has different requirements and I enjoying adapting our service to meet their needs. It is a fast paced industry and one that is very interesting to work within.
What is the key piece of advice you could provide to retailers in regards to dilapidations?
From both a landlord and tenant perspective, I think the key point is prepare to succeed by putting in place dilapidations exit strategies ahead of when they are required. This will place either side in a starting position of strength before negotiations are initiated. In addition, I of course recommend that retailers appoint a skilled negotiator who will doggishly achieve excellent dilapidations settlements!
What is your favourite past time outside of work?
Family is of course an important aspect of life and I have been known to foolishly accept cycling challenges. I completed the London to Paris challenge recently and I keep being persuaded to get back in the saddle in the aid of good causes!
For further information contact David Jay.