By Alan Edge
May 13, 2013
406 views
Investors, London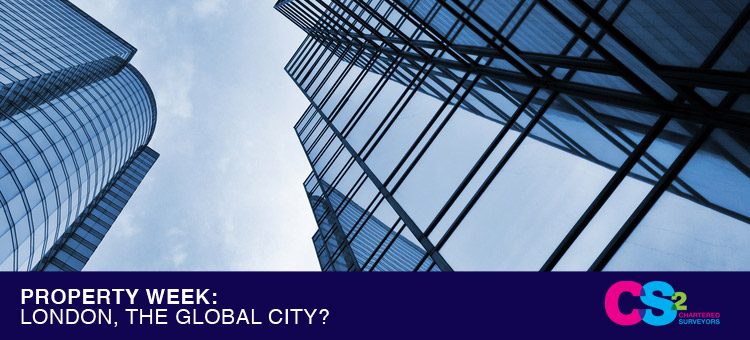 This post discusses a recent Property Week event. Steven Day comments on the event and key discussion points of the day…
I recently attended the Property Week London The Global City? Event held on 25th April and hosted by BNP Paribas Real Estate. The event was very well attended with many key players within the London investment and occupier markets present. The morning was split into two key discussion sessions the first regarding the occupier perspective, the second, the investor perspective.
• The occupier perspective discussed the growth of the TMT sector, what owners need to be doing, considered whether the office market is moving out of the core (citing Kings Cross and Angel as examples) and asked what would be next to drive demand in London. The debate addressed government policy and wider economy, infrastructure and changing occupier requirements while examining the City's viability to draw capital.
• In regards to the investor perspective, the panel discussed how London maintains its position as one of the world's major cities for attracting capital, other capitals that threaten London's crown and the strengths of London in attracting investment into UK real estate. The panel felt that despite the tough conditions London has remained steady and even grown through the lows of the market. The value investors place on London as a world financial centre, with its inherent financial security and stability, has remained strong and will continue to do so for the foreseeable future.
"No great city can stop investing," said former London mayor Ken Livingstone
Finally a highlight of the event was Ken Livingstone's opening address. He was engaging as ever and set the tone for a successful morning of debate. His address was however brave at times, including a joke at the expense of the French, a risky choice bearing in mind the front row of the audience consisted of the BNP Paribas Parisien management team!