By Andrew Mather
March 4, 2014
599 views
Distribution, Logistics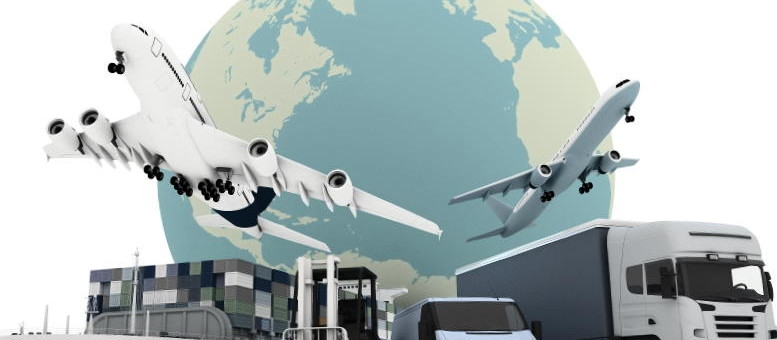 This article discusses reasons to why the property industry is recognising Northampton as a leading logistics location in the UK…
Comparable to many UK locations, warehousing in Northampton is infrequently available. However, despite the restrictive supply, demand for 100-200,000ft² properties is on the up as companies seek to react quickly to customers and shorten lead times for deliveries using smaller, more local units. Recognising this increasing demand, developers in the area have put the wheels into motion with regards to building speculatively in the area.
Our client, Prologis, is making headway with their £150million Apex Park development in Wellingborough, and the leading provider of industrial estates is in no terms short of space for additional development with land in both Daventry and Corby. Developer Roxhill is also currently speculatively building 'Brackmills 110'; an 110,000ft² warehouse located within Brackmills Point, Northampton.
Besides speculative development, there are a number of second hand properties available in the Northamptonshire area including giant sheds such as Moorfield and SEGRO'S 525,000ft² warehouse in Corby. To compete with retailers demand for smaller, specialised units SEGRO are marketing this property on a 'phased occupation' basis, initially leasing the space on a needs basis providing the tenant will commit to the whole building by year five; a trend which is likely to be followed by the national market.
The 'Central Hub' of National Infrastructure Networks
The appeal of Northampton for logistic properties doesn't just lie with developer's speculative builds; the area benefits from being the central hub of national infrastructure networks:
Northampton provides easy access to major road networks such as the M1, M6, M42; 80% of the UK's population is located within a 4 hours' drive.
5 international airports are located within 1 hours drive; 3 of these being major air freight terminals.
Two rail freight terminals are located in Daventry and Corby.
Major ports including Felixstowe and Dover are within 3 hours drive.
The established network of roads, railways, and airports close to Northampton has resulted in the industry referring to the area as the 'Golden Triangle' of logistic locations. By locating in the region companies have the potential to reduce freight costs, cut lead times, and expand into new markets.
NEP's 'Locate' Funding Scheme
If logistics companies are still not appealed by Northampton as the prime location, Northampton Enterprise Partnership's (NEP) new 'Locate' initiative may offer further enticement.
The local Enterprise Partnership has a single objective: "to increase he prosperity of Northamptonshire's businesses by supporting the creation of better quality private sector jobs." To help achieve this the new pilot 'Locate' scheme offers grant funding up to £20,000 to SME's looking to relocate or expand into Northamptonshire.
To discuss your logistics property needs within the area contact Andrew Mather.