By Andrew Mather
March 27, 2014
507 views
Trusted Advisor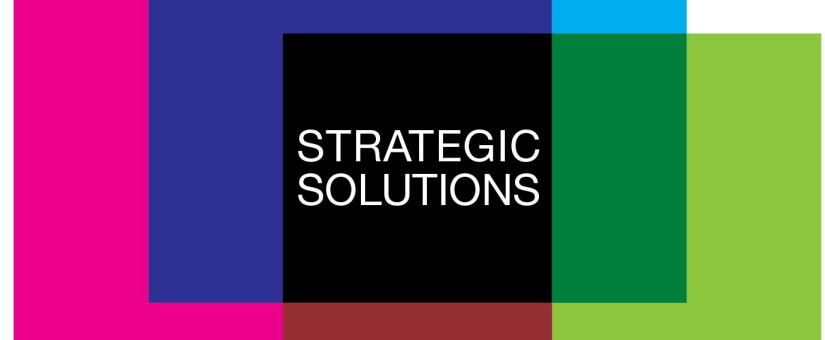 In the following blog we discuss our 'Strategic Solutions' approach and the importance of trust in professional relationships…
The commentary from Nick Leslau, Chairman of Prestbury and Non-executive director of Max Property Group, on what it takes to be the best agent (Property Week 14.03.2014) is a blue print for all consultancy firms.
Nick's speech, at the recent Britain's Best Agents awards, highlights trust and honesty as the cornerstones to successful professional relationships. Ascertaining a company has property credentials is significant, however Nick stresses that the deciding factor on consultancy selection is based on those who have the passion to do what is best, have the integrity to do what is right, and the honesty and courage to be truthful.
As a consultant, Mr Leslau's words make perfect sense; we aspire to a 'trusted advisor' status.  CS2's 'Strategic Solutions' approach guides us in providing passion, partnership, and performance to all of our clients.
Passion: Passion runs through the heart of our business.  It drives us to achieve a considered but inspired approach and gives our clients the confidence to know that we will always strive for the best outcome for their business.
Partnership: Delivering the right solution is about listening to all viewpoints, understanding people's needs and working in partnership with key stakeholders.  We work with the right people, in the most efficient way possible, to deliver the best outcome.
Performance: We formulate long-term, cost-efficient strategic solutions tailored to our clients' businesses and their relationships with the built environment.  Such insight and focus has enabled us to develop and retain a solid client base through the delivery of exceptional client service.
It is heartening for CS2 to see such values appreciated by such significant clients in a sector that for many years seems to have been driven by cost alone. We are very pleased to be working with Prestbury.