By Rachael Swanston
October 18, 2017
367 views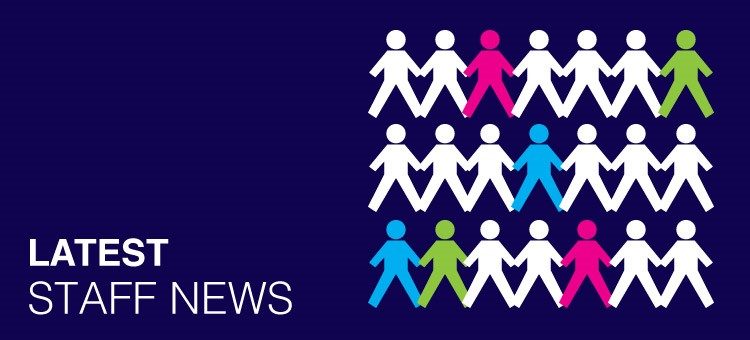 We are proud to announce that we have appointed Sophia Griffiths as our Marketing Manager and Eve Hesketh as Digital Marketing & Social Media Assistant in the Northampton office.
Sophia brings a wealth of experience from a marketing and business development background, working predominantly for the Education sector. Sophia already has a Management Degree and is currently working towards a Business & Marketing degree. Sophia is a big lover of football and supports Manchester United (somebody has to!).
Eve is 19 years old and has previously worked at Althorp House managing the two main events held there, the Food & Drink Festival and the Literary Festival. Eve will be solely responsible for CS2's digital marketing and social media.
The Marketing Team is now up to full strength, just in time for MAPIC, the busy Christmas period and MIPIM next year.
The QS Department also have a new team member Tom Gudyer.  Tom joined CS2 in August 2017 after completing his A-Levels and is training to be a Quantity Surveyor. Tom spends 4 days a week in the Northampton office and 1 day at Nottingham Trent University studying Quantity Surveying. This is a part time course which will lasts 5 years.   At weekends Tom plays football for Desborough FC.
Welcome to CS2!