By Eve Hesketh
October 24, 2017
824 views
Cannes, Community, Events, MAPIC, Northampton, property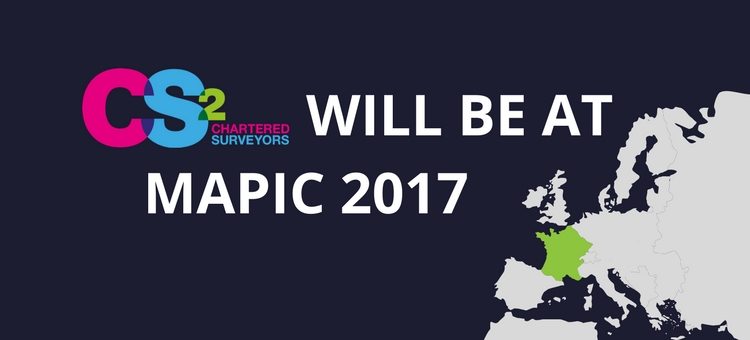 There are just over 3 weeks to go until CS2 will be attending MAPIC 2017, which provides an opportunity for retail real estate companies to connect. David Jay, Ben Walker and Rachael Swanston will be flying out to Cannes to attend the international retail property event at the famous Palais des Festivals.
MAPIC will bring together the most influential players from international property between 15th-17th November and CS2 will be there to play our part. CS2 will be represented by David Jay , Ben Walker and Rachael Swanston.
David's experience majors in the provision of strategic dilapidations advice to a variety of clients across a full range of sectors and building types. David delivers seamless solutions to client's property needs and secures great results for landlords and tenants on dilapidations claims.
Ben has over 13 years' experience in providing acquisition and investment surveys for a portfolio of National clients. Ben is also the main point of contact in Manchester for specialist dilapidations advice, acting for both landlords and clients.
Rachael has worked for CS2 for almost 6 years and has extensive knowledge of the company. Rachael works within the Marketing Department, specialising in Business Development and Event Management.
If you will be attending MAPIC 2017 and would like to meet David, Ben or Rachael please use the links above to get in touch with them directly or contact Rachael Swanston at RSwanston@cs2.co.uk.
For more information about MAPIC please visit the website: MAPIC 2017.