By Rachael Swanston
October 17, 2017
406 views
Ark, comedy, Northampton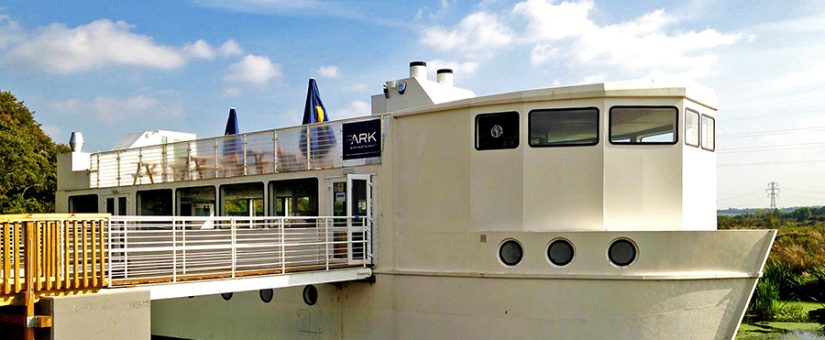 The Northampton Office hosted a comedy night at The Ark last week. The Ark is Northampton's first and only floating bar restaurant. It is the realisation of an idea, hatched by Northampton local Jack Patel many years ago. Jack thought the River Nene would be the perfect location for a boat to host social events and bring people together. In 2014, after 8 years of meticulous planning and construction, The Ark was completed.   Northampton now has a unique white barge consisting of the dining area, bar, decking and the open air top deck.
CS2 had private hire of the Ark and were treated to a delicious buffet of Indian delights by Jack's wife Charlie, people were going back for seconds and thirds!
The compere, Mr Andy, took to the stage and one by one introduced the four comedians.  The line up was pretty impressive; Freddie Farrell, Dan Mayo, Masai Graham and Adam Vincent. They each had a very unique style, but were all equally very funny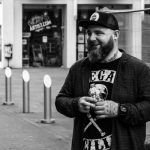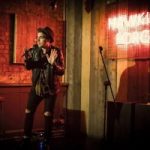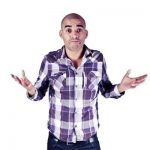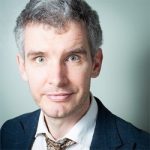 If you get the chance to see any of the four comedians mentioned above, make sure you go…. you will ache from laughing!