By Eve Hesketh
July 5, 2019
730 views
advice, application, assistance, Dilapidations, Tenant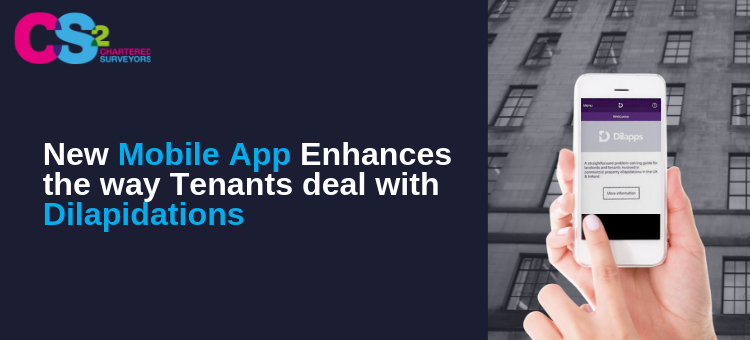 Developed by Radius Consulting, a firm of chartered valuation surveyors, specialising in Diminution in Value (DiV), Dilapps – The Dilapidations App is designed with Tenants in mind, to assist them with Dilapidations.
Radius Consulting say "We find that few building consultancies are as thorough as CS2 in testing whether and to what extent the DiV cap will assist in lowering the damages their tenant clients have to pay. Similarly, in using it to reinforce a landlord's claim where appropriate."
Due to this, as well as DiV principles often being difficult to appreciate, we created Dilapps – The Dilapidations App.
In short and simple steps, it takes the user through key principles salient to a claim, then tailors this to the legal framework in each jurisdiction, illustrated by real world Case Studies. There is a function to Find A Local Expert, covering specialist: solicitors, CBSs, CVSs & barristers, as well as the option to upload a claim to obtain an initial assessment.
Dilapps can be downloaded for free at either of the smartphone stores. To find out more please contact CS2's Dilapidations Expert David Jay.