By Rachael Swanston
March 2, 2018
690 views
Business, cricket, CS2, Development, northamptonshire, northants, Sponsor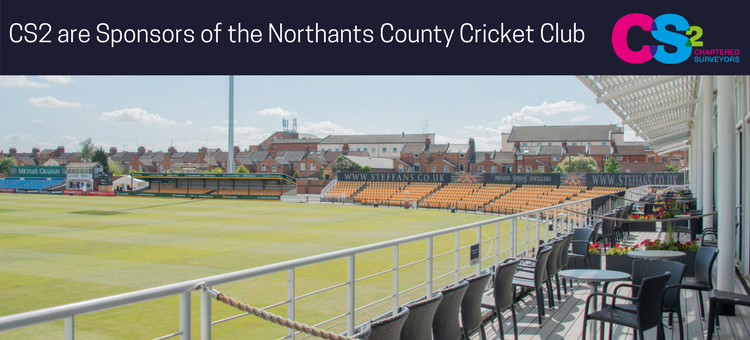 CS2 have just signed up to be sponsors of the Northamptonshire County Cricket Club (NCCC) for another year. This will be our second year as partners of the NCCC, which means we have another season of supporting the mighty Steelbacks!
During 2017 we attended lots of sell out T20 matches with clients, colleagues and friends, and took great delight in the hospitality provided by the Club. This enabled CS2 to not only enjoy the cricket, but to reinforce relationships with existing clients and meet with other local professionals.
Last year the Northamptonshire County Cricket Club's financial results were healthier than forecasted by the Board of Directors, due primarily to the increased commercial activity and sponsorship at the ground. CS2 are proud sponsors and happy to have contributed to the Club's success.
We now have the 2018 fixtures and will start planning the must attend matches of the new season.
C'mon you Steelbacks!