By Eve Hesketh
March 11, 2019
423 views
conference, Event, France, Industry, MIPIM, networking, property, Retail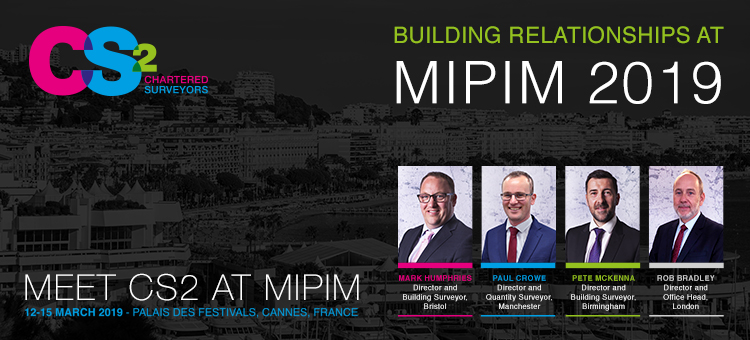 This week MIPIM will once again bring together the most influential players from the international property industry, in Cannes.
The CS2 team attending are property experts; Pete McKenna, Rob Bradley, Paul Crowe and Mark Humphries; who are all looking forward to meeting clients, new contacts and friends, in sunny Cannes!
If you are attending MIPIM this week and would like to meet the team, please use the links above to get in touch with them directly or contact Eve Hesketh at EHesketh@cs2.co.uk.
For more information about MIPIM 2019 please visit the MIPIM website.