By Eve Hesketh
January 24, 2018
620 views
Business, Enviroment, Milton Keynes, MK, Nationwide, Office, surveyors, Town, Upcoming. CS2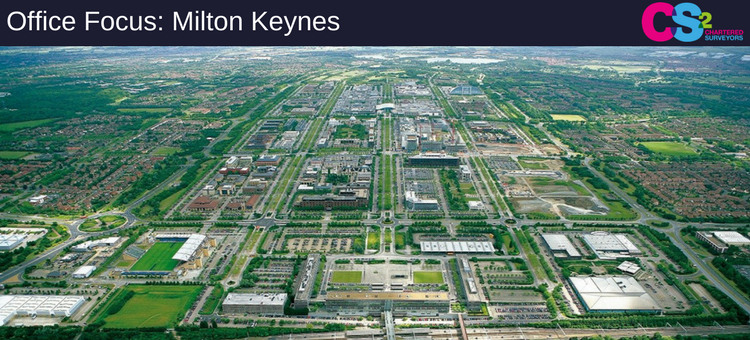 2017 marked the 50th year since Milton Keynes was first created. In it's fifty short years the town has become the 3rd fastest developing location in the UK, with an economy worth £9.6billion. As one of the Top 5 locations within the UK for business start-ups, Milton Keynes is the home to the Headquarters of a variety of top-industry companies. That's why CS2 are proud to have one of our 6 offices in the country, based in Milton Keynes.
CS2 are building surveying and cost consultancy experts, offering a dedicated, bespoke professional service to help investors, occupiers, developers and agents get the most from built assets and investments. We're involved in many projects in Milton Keynes, such as project managing the full strip-out and fit-out of one of the first Acuitis stores in The Centre MK shopping complex. We work within the retail sector, but we also do many office based projects, such as our involvement in the refurbishment and fit-out of Victoria House. CS2 were appointed to undertake space planning and project manage the fit out of the Client's 2000 square metres of grade A office space, over three floors, where CS2 had previously monitored the construction of the building.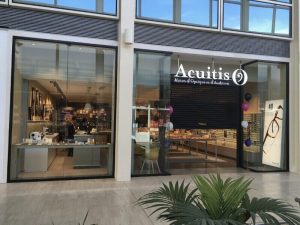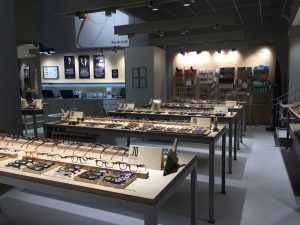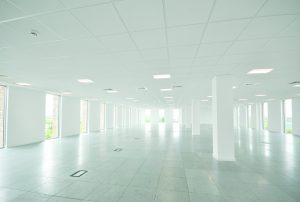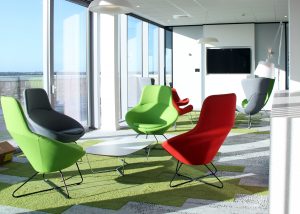 As a global leader for low carbon living, the town has been previously acknowledged as one of the most eco-efficient in the country. With over 40% green space in its 119sq. miles, no-one is ever more than half a mile away from a park. This even includes our Milton Keynes CS2 team who are lucky enough to work in an office backing-onto the picturesque Campbell Park.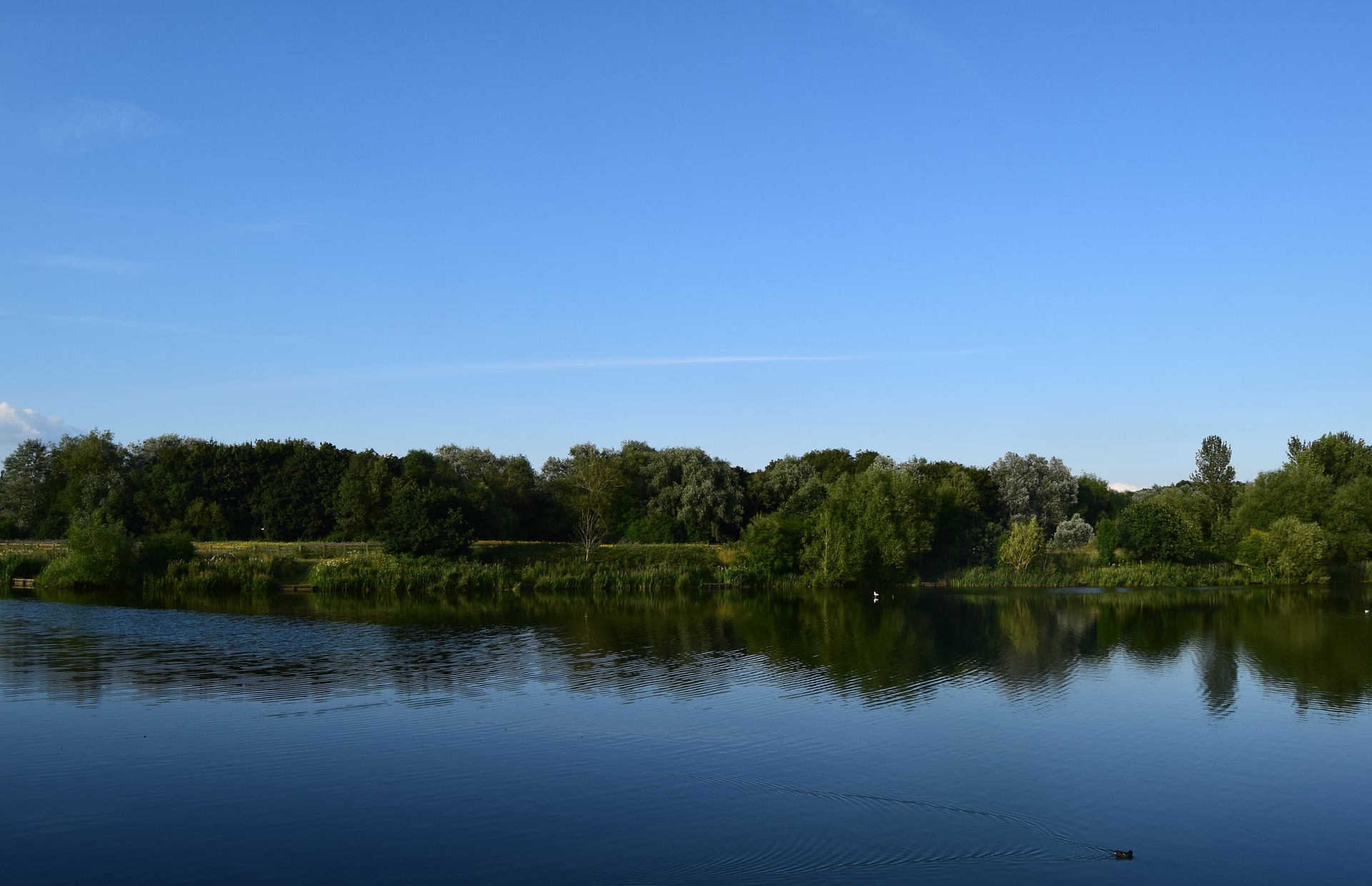 CS2 services include construction consultancy, building surveying, dilapidations and cost consultancy, covering a range of sectors –  retail, industrial logistics, offices, residential, education, student accommodation and automotive.  Our Milton Keynes experts, Richard Beresford-Linnell and Gary Viccars are CS2 Directors, with a combined 27 years at CS2.  They both have experience in a full range of sectors and building types, boasting some of the companies highest Dilapidations savings.