By Eve Hesketh
February 1, 2018
319 views
Charity, Community, construction, local, new year, Northampton, property, support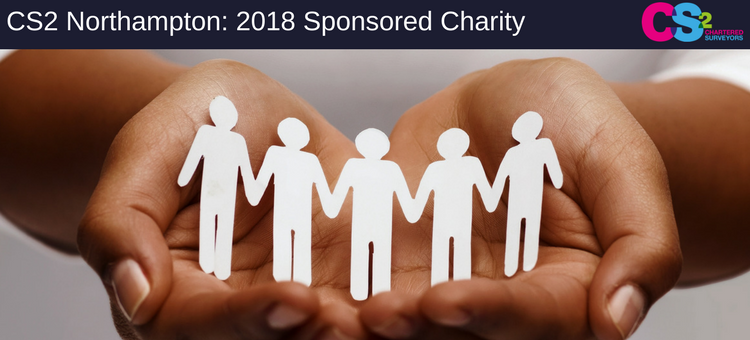 Here at CS2, we love to do our bit for charity. Over the years we have supported an array of different charities, and each year every one of our six offices will choose a specific charity as their annual sponsored charity. At our head office in Northampton, we have spent January narrowing down our worthy contenders. Everybody has cast their vote, and the CS2 Northampton Office Sponsored Charity for 2018 is… Rays of Sunshine.
There are currently over 49,000 children and young people living in the UK with a serious or life-limiting illness. Rays of Sunshine Children's Charity was formed in 2003 to brighten the lives of these children. They believe that every child deserves to experience happiness and put their illness on hold – even if it is just for one day. Their vision is to make wishes come true and turn them in to happy memories.
Wishes are as unique as children themselves. They give a child the chance to forget their illness and do something they could only dream of. Wishes make a child feel extra-special and bring them hope and happiness. They also provide families with treasured memories of happy times to look back on.
Whether a child wants to be a princess or a fireman for a day, go to Disneyland, visit Santa in Lapland, own an iPad or meet their favourite pop star, Rays of Sunshine works hard to make that wish come true.
CS2 Northampton are so excited to get involved with this deserving charity in 2018. We will be getting taking part in many of their fundraising events, as well as holding our very own internal charity days. All to raise money for this worthy cause.
Make sure to keep an eye on our Social Media pages and the News and Events page to find out how YOU can get involved, in the many charity events we will be running throughout the year!