By Eve Hesketh
March 29, 2018
818 views
Charity, CSR, Events, Fundraising, giving, Manchester, Office, responsibility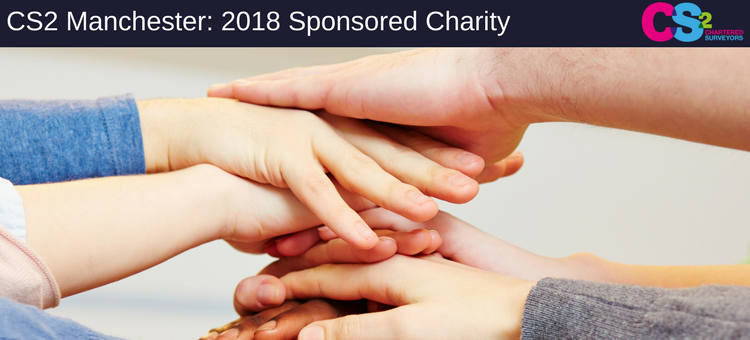 Throughout CS2's lifetime we have supported an array of different charities and taken part in countless fundraising events. We are incredibly passionate about encouraging our staff to get involved and help those who may be less fortunate, that's why each year every one of our six offices choose a specific charity as their annual sponsored charity. Each office will then make a committed effort to raising money for their worthy cause. Up north in our #CS2 Manchester Office, the team were proud to raise over £2000 for their 2017 Sponsored Charity, Musclular Dystophy UK and this year they aim to continue their charity efforts! The Manchester office have come to the decision to select Wood Street Mission as their 2018 Sponsored Charity!
Wood Street Mission is a registered children's charity based in the centre of Manchester. They help children and families living in Manchester and Salford with everyday items that most of us take for granted. All the families CS2 are helping to support are affected by poverty and Wood Street's mission is to help alleviate the effects of poverty on local children and their families through practical help. Wood Street's vision is that all children in Manchester and Salford should live a life free from poverty.
Wood Street Mission is committed to help achieve this through offering practical help and services to families and supporting them as they try to lift themselves out of poverty.  They encourage them to ensure their children engage in education and develop their learning skills so they may live an independent life in their adulthood. CS2 Manchester are so excited to get involved with this deserving charity in 2018!
We plan to take part in a variety of fundraising events, as well as hosting some of our own very special events, all to raise money for this worthy organisation.
So make sure to follow us on our #CS2 Social Media pages and keep an eye on our News and Events page to find out how YOU can get involved in the many charity events we will be running throughout the year!