By Eve Hesketh
April 6, 2018
850 views
cause, Charity, children, CSR, Events, Fundraising, help, London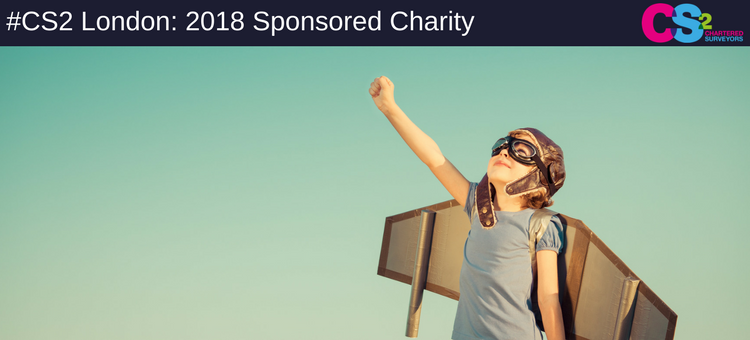 With CS2's Manchester and Northampton Offices having chosen their 2018 sponsored charities, it is not a secret that we are incredibly passionate about raising money for those less fortunate. Every year, in our offices up and down the country, we invest hours and hours of time fundraising for our chosen charities and our London office have now carefully selected who they will be supporting over the next twelve months…
The story of Children with Cancer UK started in February 1987, when leukaemia claimed the life of fourteen-year-old Paul O'Gorman. Within weeks of his death, parents Eddie and Marion had started major fundraising in his memory. But just nine months later, another devastating blow struck the family when Paul's sister, Jean, was also killed by cancer. The tragic experience of the family sparked what is now a major force in paediatric oncology and the once small memorial charity has now evolved over 30 years to have raised over £220million to help the fight against childhood cancer.
It is hard to not be touched by The O'Gorman family's story, that is why the CS2 London Office have committed to raise even more money for this worthy cause. Through our efforts and your help, we will be helping to fund research, improve treatment and support children with cancer. It is unbelievable to think that in the UK, more than 70 children and young people are diagnosed with cancer, every week but in the past 30 years, Children with Cancer UK have helped to drive up survival rates in even the hardest-to-treat cancers. With the help of the CS2 London Office, this incredible organisation can continue their life-saving work.
But we need your help…
We have lots of fundraising events and activities in the pipeline and will be sharing these across our Social Media platforms. Please keep your eyes peeled on our News and Events page, to find out how you can involve and help CS2 raise money for this wonderful charity!