By Rachael Swanston
October 31, 2016
687 views
Appointments, Promotion, Staff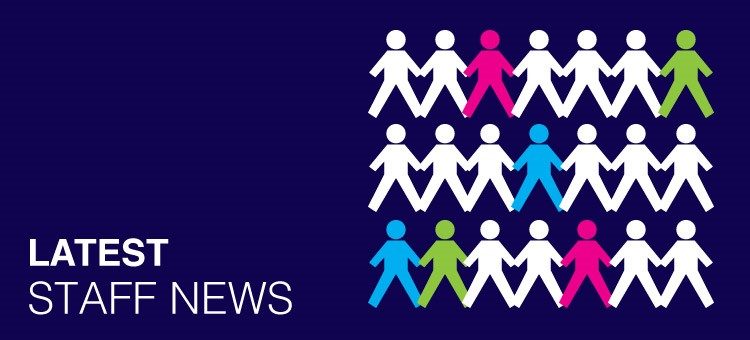 CS2 have had a busy couple of months with lots of new appointments and two promotions across the regions.
Northampton  
Louise Shivers has joined the Northampton office as CAD Operator, undertaking refurbishment drawings, planning and measured surveys. Louise will be based in Northampton but will offer support to all CS2 offices.
Harry Rowe is the newest recruit in the Northampton office. Harry is a trainee surveyor and will be working for CS2 for four days a week, whilst devoting the remaining day to his studies at Coventry University.
Bristol              
Ben Hick recently joined the Bristol office as a Graduate Surveyor. Ben qualified with a 2:1 from Plymouth University and is already proving to be an asset to the busy team.
Birmingham
Stephanie Le Couteur is a great addition to the Birmingham team and has significant Project Management experience having previously worked with JLL and King Sturge.  We are delighted that Steph has chosen to work with CS2.
James McKenzie has joined the Birmingham office and is working towards his APC, which he is hoping to sit in 2017. James has previously worked with companies specialising in measured building and land surveys, so we are sure he'll be a valued member of the Birmingham team.
Claudette Cambridge-Pratt has recently been appointed as the Team Secretary in Birmingham.  Claudette previously worked at JLL for 11 years, so she has an abundance of experience in the building surveying field.
Promotions
Ben Radford from the Northampton office and Richard Turton from Bristol have been promoted to Associate Directors.
Ben has been working for CS2 for 11 years, starting as a graduate and working his way up through the company. His experience includes Contract Administration duties, Schedules of Condition, Building Survey Reports, with a particular focus on Dilapidations.
Richard has been part of the CS2 team for 5 and a half years. Richard's also specialises is Dilapidations and he is regularly involved with complex Dilapidations matters, providing expert advice on behalf of landlords and tenants.