By Rachael Swanston
February 10, 2015
483 views
MIPIM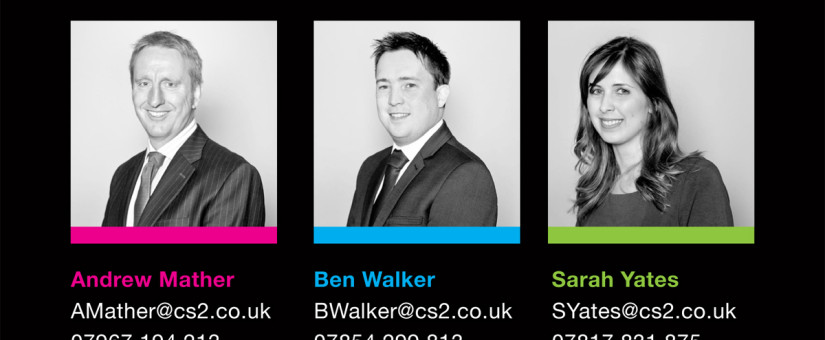 MIPIM will once again bring together the most influential players from international property in Cannes between 10th-13th March and CS2 will be there to play our part.
CS2 will be represented by a team of commercial property experts who are looking forward to meeting clients, new contacts and friends. Come and meet the team!
Attending from CS2 will be Managing Director, Andrew Mather, Director of Manchester, Ben Walker and Marketing and Business Development Manager, Sarah Yates.
You can contact any of the team by navigating to their personal profile and arrange a meeting either during MIPIM or after, or contact Sarah Yates directly.