By Rachael Swanston
December 12, 2014
476 views
Awards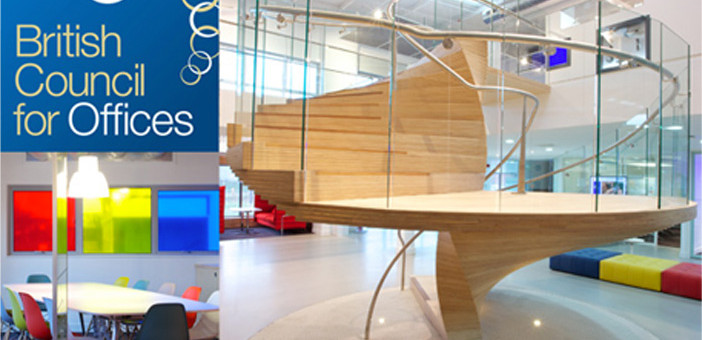 CS2 celebrates 10 years of continued growth in Bristol with a series of significant appointments and a prestigious industry award.
The company, which provides expertise in project management, building surveying, dilapidations and cost consultancy, has been appointed as a DAS approved supplier by DAS UK Group. As part of their role they have been commissioned to advise on a dilapidations strategy for a lease expiry in one of their office buildings on Temple Way, Bristol.
The Bristol office has also been appointed by Kersfield Developments as Employers Agent for the regeneration of the five acre Burwalls site on Bridge Road, Leigh Woods. CS2 is working with the client, professional team and construction partners to complete the project by 2016; on completion the site will be a high quality development of five apartments within the original Burwalls House, and six bespoke houses within the extensive grounds.
This recent appointments continue what has been a successful first half of the year for the Bristol team which has experienced a significant rise in project and building surveying services activity due to an increasingly confident property market. The team's other appointments this year include the Bristol Marriott Royal Hotel, Vodafone's Emerald House in Newbury, House of Fraser, AXA and the Carphone Warehouse.
Last month the company was crowned the British Council of Offices (BCO) regional winner for Best Commercial Office for its role as project managers for the relocation and new build for Seco UK's new headquarters in Alcester, Warwickshire. The team was praised for responding exceptionally well to the challenge in blending together a specialist industrial production facility with a dynamic office workplace that presents a rich variety of work settings. CS2 is working with Seco throughout Europe and is advising their global real estate team in the UK and Sweden on projects in France and the Czech Republic.
Mathew Belgrove, Director, said: "This is an exciting time for Bristol and its environs. The city is dynamic and ambitious and it has a huge opportunity to entice some of the most prestigious companies. That we work with such significant client brands is testament to our commitment to helping strengthen the city's offer in terms of its property portfolio."