By Eve Hesketh
September 9, 2021
138 views
group, Junior, Northampton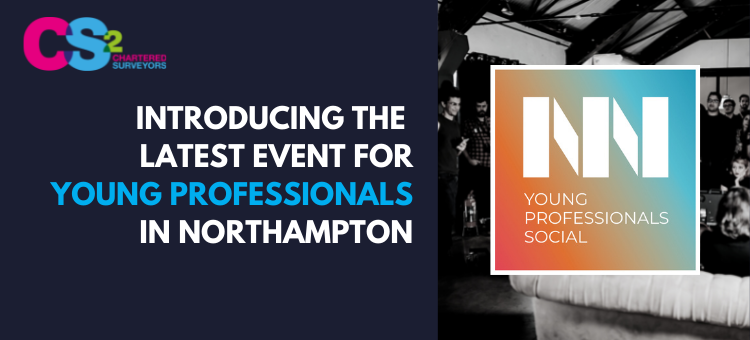 CS2 and pHp are excited to announce the launch of a new networking social group for young professionals in Northamptonshire.
The group is designed specifically for those in junior and mid-level roles in the property industry in Northamptonshire. With NNYPS, those who attend will enjoy social events tailored to give them the chance to meet the next generation of sector leaders and like-minded individuals. There will be a heavy focus on the 'social' aspect with minimal 'education'. We didn't want to use the term 'networking' as often it is linked to activities with no fun element. The NNYPS is more about making connections and doing it in a fun and relaxed environment. The NNYPS will be held every 3 months initially, and events will be fun and varied, based on feedback and input from the participants. We understand that some people may be uncomfortable doing activities, so the socials will vary from group activities to casual drinks in a country pub.
The network will be funded in a collaborative manner, with a different business volunteering to sponsor the costs each time. As we gather more and more interest, it may mean each company only pays for an event once every couple of years!
This idea was forged by Andrew Mather the Managing Director at CS2, who joined a similar group back when he was a graduate, many years ago! Andrew remembered the group fondly and said it was great for introducing young professional people into the world of work. In addition to making great business associates, Andrew made some very good friends, some of whom, he is still in touch with to this day.
If your company is linked to the commercial property sector in Northants and you would like to get involved, please message rachaelswanston@cs2.co.uk.