By Rachael Swanston
April 1, 2015
458 views
Investors, Logistics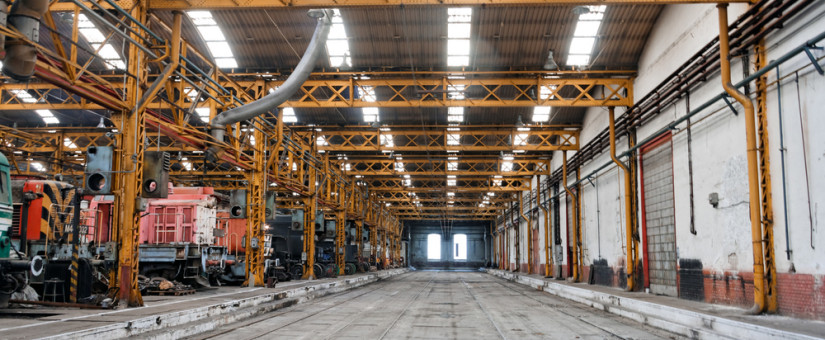 The following blog highlights CS2's strong track record in the industrial sector.
With the London commercial office sector becoming saturated, investors will look to industrial properties across the UK to deliver investment returns. CS2 has a strong track record of delivering building surveying and project management services for fund management clients in regards to industrial buildings, including warehouses, chilled industrial units and distribution centres.
CS2's established expertise in both technical and environmental due diligence, enables us to support and inform property investment decisions on new developments and existing properties. Furthermore, CS2 are expert in the management of routine and complex refurbishment projects.
Recent commissions
National portfolio of nine cold store logistics properties:
CS2 undertook a portfolio of re-instatement cost assessments for specialist cold storage warehouse units at an average size of 100,000ft2. Each property was completely individual and incorporated specialist forms of construction, specific to cold storage. CS2 was required to inspect and produce reports within two weeks of instruction. This deadline was successfully met.
Blum, Milton Keynes:
CS2 acted for Blum to procure both of their warehouses in Milton Keynes and subsequently extended both buildings. CS2 obtained planning permission for the latest phase. The new warehouse extends 20m above ground level and 3.5m below and involved the construction of large retaining structures to form the basement level. The works enclosed a fully automated racking system picking from both full pallets and small trays. CS2 coordinated the ground investigation report, topographical survey and the design work by the architects and engineers. CS2 successfully tendered the work and managed the project through to completion. Through strong management of each phase of this complex project, CS2 ensured that the work proceeded without any major problems being encountered. CS2 acted as the link between the client and the contractor in order that all queries were managed efficiently.
For further information and to discuss your industrial property matters further, please contact Andrew Mather. Please click here to connect with Andrew on LinkedIn.