By Rachael Swanston
January 10, 2014
976 views
Charity, Community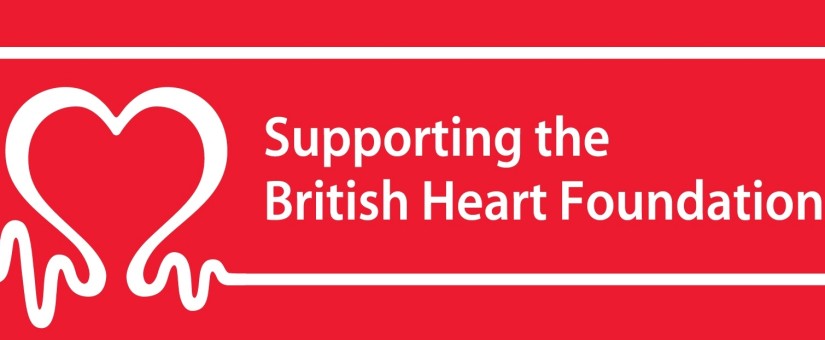 This year we are pleased to support the British Heart Foundation as our chosen charity of the year for 2014.
Since 1961, the British Heart Foundation has worked to transform the lives of those living with heart and circulatory conditions and is now the UK's biggest fund raiser for heart research. The charity is determined to find vital treatments that will change the fight against heart disease; the UK's single biggest killer. During the 2012-2013 financial year the British Heart Foundation raised a staggering £90,734,000 to help researchers with the tireless job of uncovering the solutions to regenerate the nation's hearts.
Throughout 2014 CS2 will be hosting events aimed at raising money for the charity, in addition to participating in the British Heart Foundation's events. Our fundraising will begin on the 7th February 2014 where our nationwide offices will be taking part in the charity's 'Ramp up the Red' day. In addition, the 'CS2 Life Savers' team will be taking on the British Heart Foundation's London to Brighton Bike Ride on the 15th June. You can follow our progress and help us support our Charity of the Year here.
CS2 is thoroughly looking forward to being able to contribute towards the charity's remarkable work throughout the year. To find out more about the British Heart Foundation click here.