By Rachael Swanston
June 12, 2014
369 views
Investors, Retail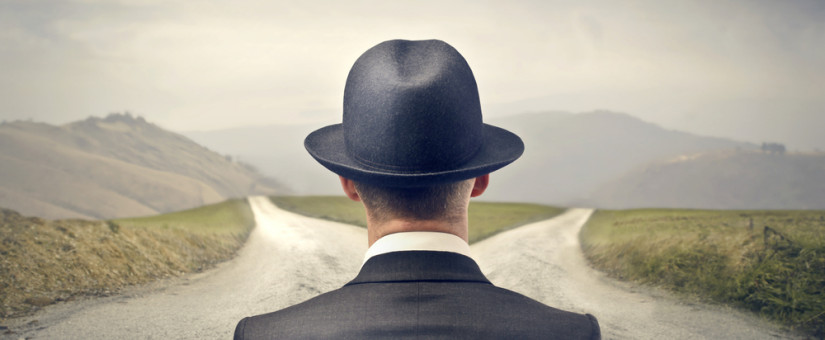 Last month (May 2014) Property Week reported enthusiasm from investors in both the motor trade and shopping centre sectors. As investors look to strengthen their portfolios with balance and diversification, this new found buoyancy can be attributed to the attractive growth of investment returns within the past 12 months.  With shopping centres delivering a 6.7% year-on-year total return in 2013 and values growing 0.8% year-on-year, in comparison to the -5% in 2012, it is unsurprising that the sector has reached a six year high for investment as investors deploy capital into the sector and diversify portfolios. Similarly, investment in motor trade property is now showing a steady yield of 4.75%; justifying the opportunistic acquisition of dealerships.
However, considering the risk in diversifying your portfolio shouldn't just rest with return on investment from the sector. Once deciding to invest, you have the vital need to inform your investment decisions by having full understanding of your acquired asset's condition and performance prior to purchase or lease; without such knowledge you never know what hidden surprises there may be in your investment. CS2's pre-acquisition technical and environmental due diligence expertise can provide you peace of mind when acquiring property. Our expert team will gain understanding of your purpose of acquisition, identify and report the core issues with the property, tailor advice to your specific needs, and inform a strategic decision for acquiring.
Kings Mall, Hammersmith
CS2 was instructed to advise on the acquisition of a freehold purchase on a substantial and complex site of multiple buildings. The buildings consisted of various constructions and part inter-linked building services installations; comprising a shopping mall, theatre, two multi-storey office towers, multi-storey car park and substantial blocks of flats. CS2 subsequently provided professional advice on the practicalities of dividing the site into separate leasehold interests to facilitate the client's intentions for the site.
UK Industrial Portfolio
As part of a major industrial portfolio acquisition worth £220 million, CS2 was appointed by a leading property investment fund manager to undertake pre-acquisition surveys of 48 industrial estates as part of their due diligence process.  The surveys comprised inspections of several hundred properties located on industrial estates throughout the UK. The brief included an overview of existing accrued dilapidations liability as part of the survey reports.  The portfolio acquisition was commercially sensitive and needed to be completed within a tight timeframe. CS2 were able to assist the client with defining the initial brief to ensure maximum value and undertake the surveys within six weeks from appointment to submission, allowing the deal to complete on time.