By Alan Edge
June 12, 2014
520 views
Investors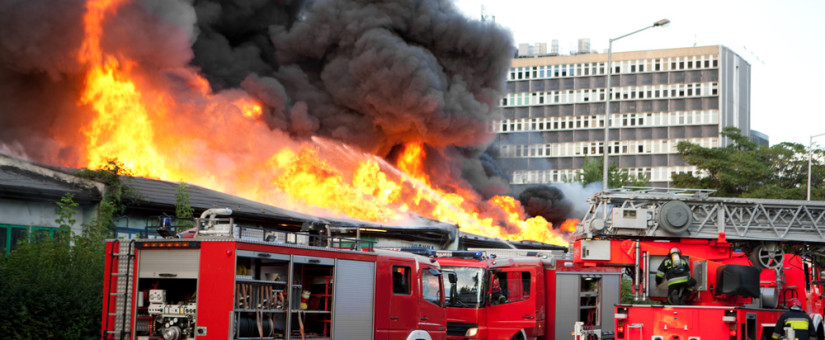 Reinstatement cost assessments are required by most UK insurance underwriters in order to provide a professional evaluation of a building's rebuilding cost following total destruction. Crucially, their accuracy is essential in ensuring that property is adequately insured.
Key points to consider:
• When procuring assessments it is important that they are based on elemental building costs rather than generic average rates as this produces far greater accuracy.
• To safeguard your properties it is recommended that you review your reinstatement cost assessments every three years.
• If your buildings are undervalued you may not receive the full value of your insurance claims.
CS2 regularly conduct reinstatement cost assessments across fund management portfolios and has an expert in-house cost consultancy team to deliver a cost and time efficient service to our clients.
For further information contact Alan Edge.