By Rachael Swanston
June 17, 2014
3,873 views
Charity, Community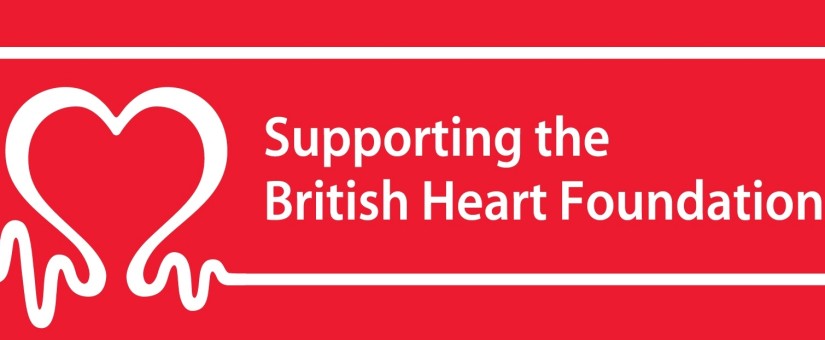 A strong team of eight from CS2 raced to the finish line in the London to Brighton Bike Ride on Sunday 15th June to raise money for our Charity of the Year, the British Heart Foundation.
Managing Director, Andrew Mather, was accompanied by Sarah Yates, David McKay, Alex Wallis, John Gardner, Owen Williams, and Andrew Jenkins of CS2 on the gruelling 54 mile cycle from London to Brighton to raise funds for the charity.
After committing to the cycle back in January the team worked hard, not only in training, but in obtaining sponsors for their ride and managed to raise an amazing £4600 for the BHF with their participation on the day!
CS2 would like to thank all of the team's sponsors for their support in our London to Brighton challenge.