By Eve Hesketh
February 10, 2021
546 views
claims, Dilapidations, dilaps, experts, savings, Tenant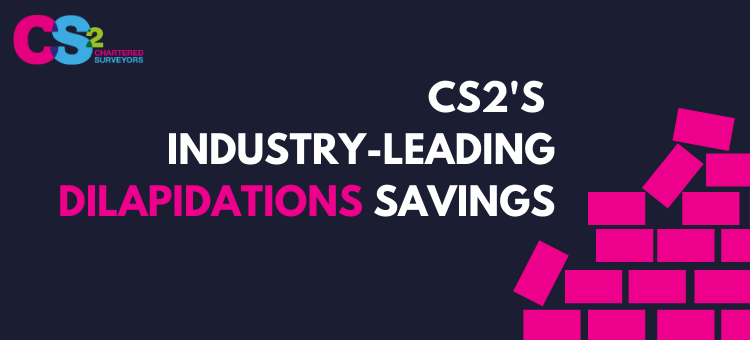 Take the pressure off and let CS2 secure your dilapidations savings…
With expert Surveyors specialising in this service, CS2 have built an unbeatable track record of dilapidations savings for tenants. But don't take our word for it, see for yourself: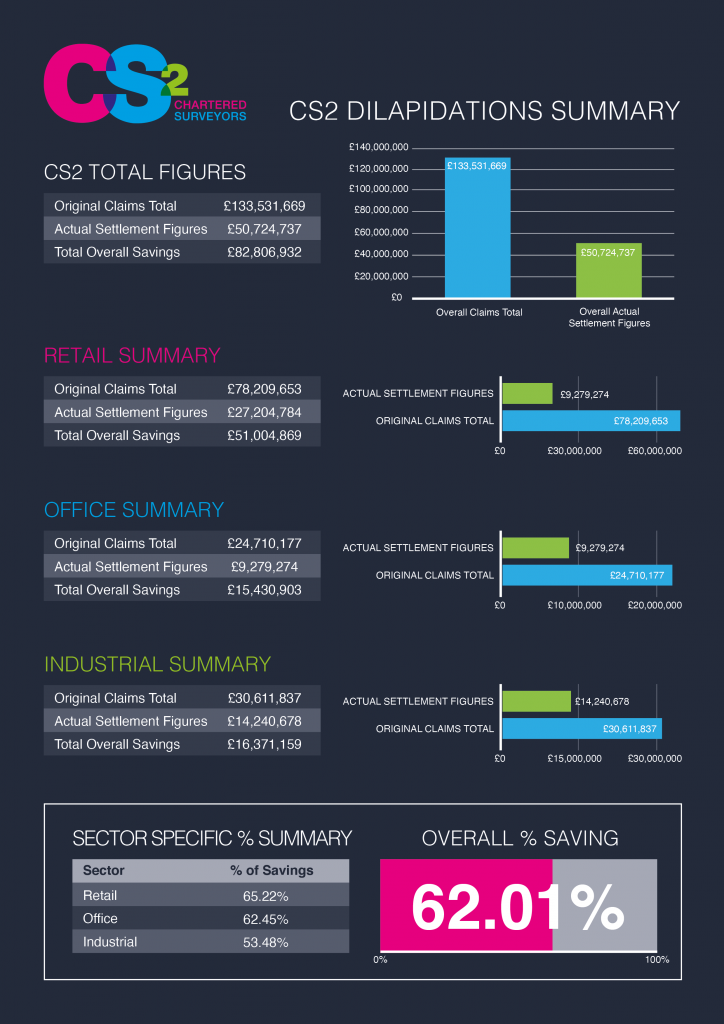 You can also see a range of our latest Dilapidations case studies, here.
Are you a retail occupier? Wondering how to maximise your Dilapidations savings? Click here for more information specific to you.
Get in touch with CS2 Director and Dilapidations Specialist, David Jay on 07811 192 416 or djay@cs2.co.uk. David's experience majors in the provision of strategic dilapidations advice to a variety of clients across a full range of sectors and building types. He ensures seamless solutions to client's property needs, securing great results on all Dilapidations claims.