By Eve Hesketh
November 5, 2019
320 views
Fundraising, mens health, Movember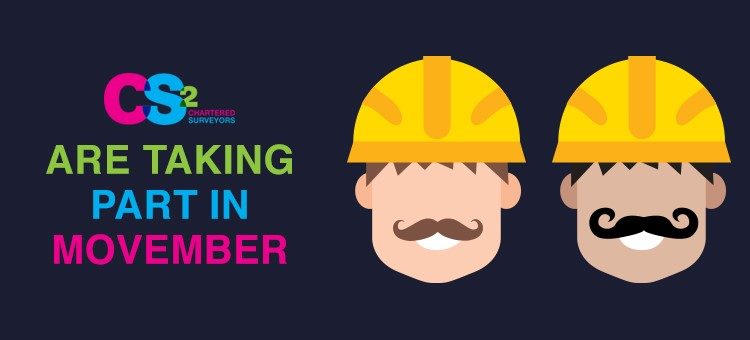 This November CS2's very own Alan Edge and Patrick Murphy are growing their mo's and raising funds this Movember! As well as raising vital funds for all the dads, brothers, sons and mates in our lives, the team are also hoping to raise awareness about health issues affecting men.
Movember is the leading charity changing the face of men's health. They work to fundraise for issues including prostate cancer, testicular cancer, mental health and suicide prevention. Since 2003 Movember has funded more than 1,250 men's health projects around the world, challenging the status quo, shaking up men's health research and transforming the way health services reach and support men.
CS2 are proud to be getting involved with this cause and raising vital funds for the charity. Alan Edge and Patrick Murphy will be putting down their razors this month and sporting their very own mo's!
You can see the guys on their moustache journey and donate here.