By Eve Hesketh
October 12, 2020
264 views
Event, networking, property, Quiz, Retail, sponsorshi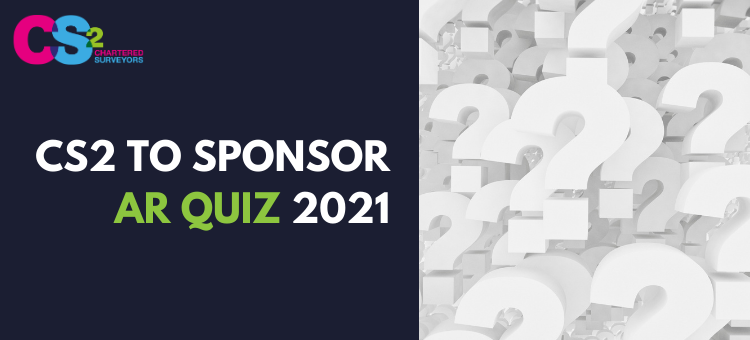 2020 has not been the year that we were all expecting but we have some positive news from the team at Accessible Retail who have announced the re-scheduling of their Annual Quiz. The event, which was due to take place earlier in the year gathers key players in the industry for a night of guaranteed fun, with an abundance of food and drink being consumed.
Accessible Retail is the trade body which represents the property interests of the retail warehouse and retail park sector of the retail industry. CS2 have been thrilled to work with the organisation for many years.
Accessible Retail's Lina Caccavale said: "We are very pleased to announce that the AR Quiz will be held on Wednesday 5th May 2021, government guidelines permitted. Should there be any change to the restrictions we shall inform you all straight away."
CS2 are yet again proud to be sponsoring the event and will be there in full force with a team of our biggest brains hoping to win… we look forward to seeing you all there!