By Eve Hesketh
October 21, 2020
272 views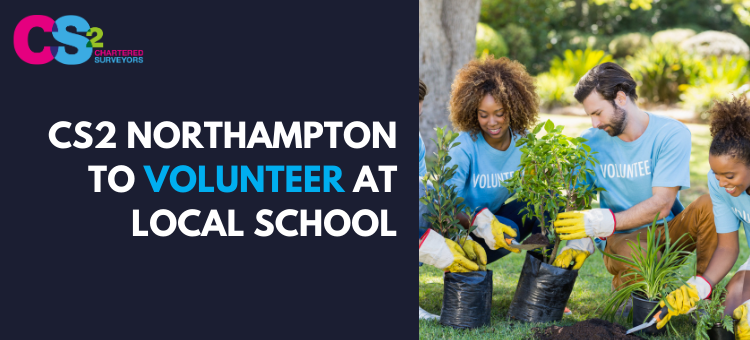 Next week, some of the CS2 Northampton team will put aside a day to volunteer at the Stimpson Avenue Academy.
The school requires help with their current overgrown and under-loved garden areas and so our team will embark on clearing the area. We aim to help make it a new space for fun and learning, ready for the students return after half term. We are so pleased to get involved with such a worthy cause and understand that this will make a big difference to the students currently attending the academy.
We will be taking lots of before and after pictures so make sure to keep an eye on our social media accounts!