By Rachael Swanston
July 17, 2014
856 views
London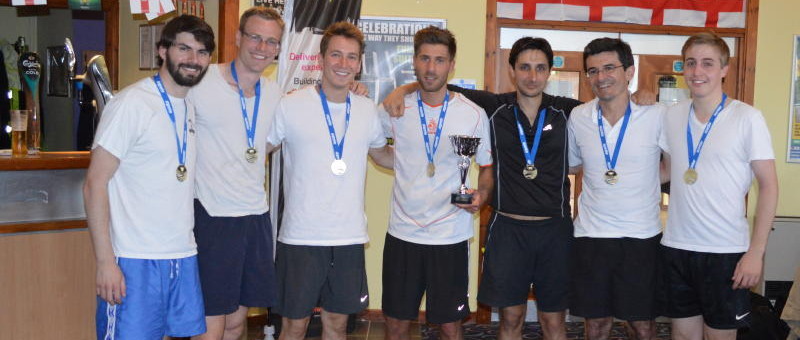 Following the success of  the CS2 football tournament last September, CS2 invited clients to once again lace up their boots for the CS2 World Cup 5-a-side football tournament, in support of property charity LandAid.  The event was held at Goals, Wembley on the 15th July.
A total of eight teams participated in the tournament, in hope of winning the CS2 World Cup. Joining the CS2 England and Netherlands teams were; AOS Studley – Spain, LaSalle Investment Management – Germany, Morgan Tucker – Brazil, Farebrother – Australia, Hermes Real Estate – Argentina, and Goals – Nigeria.  All teams gave it their best during the knock out rounds; however in great similarity to this years' World Cup, the tournament came down to an Argentina v. Germany final.  After a great show, resulting in the game going to penalties, Germany triumphed!
Following the tournament all teams joined together in for the presentation of awards to both the runners-up and winners of the tournament, and to enjoy some well-deserved food and drink.
CS2 is delighted that the event raised a total of £400 for LandAid, which will help work towards improving the lives of young people in the UK.
Photos of the teams and the tournament can be found here.